Pendragon shoes... delightful weird magical footwear!
Pendragon shoes is one of the most amazing and strange shoe exclusive handcrafted leather shoes. This company is a Queensland based duo of designer shoemakers Jacqueline Orme Ward and Adrian Lockwood that have worked for several projects in theater and cinema including the recent and successful film "Peter Pan" by Warner Bros (that by the way is a wonderful version with a pretty soundtrack from James Newton Howard to go along with)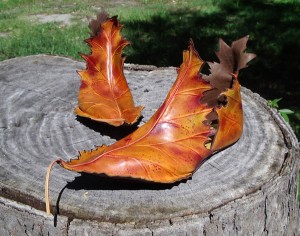 The site also offer some "ready to wear" and more affordable models from which I hightlight the following and pretty leaf sandals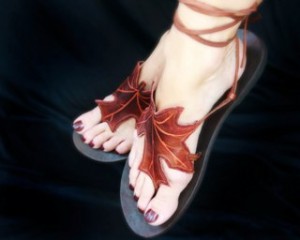 You can also watch some haute couture and exclusive models with outstanding designs that you'll be yearning for... (sigh!). From some really... excentric and unconvetional models to burlesque boots and Marie Antoniette, Jester, or the wonderful and feeric models for Titania and Oberon.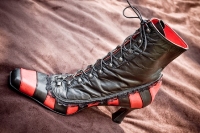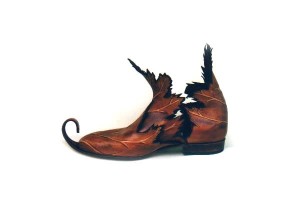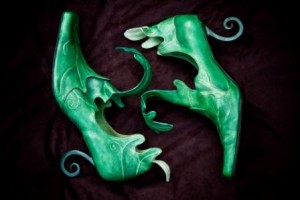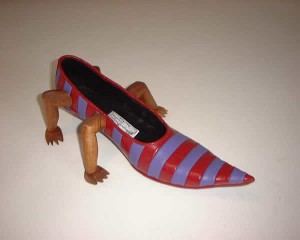 Submitted on 2009/Jan/13