Impressions of Autumn: Fantasy photoshoot and ideas!
Autumn is my favourite season. It brings so much beauty, how the leaves shift in a multicoloured show.
Besides keeping Your fantasy costume as a blog :) I love to dress in fantasy garments myself :). As some of you may know already I´m a singer and performer but I also enjoy creating fantasy photography and I usually upload tons of my looks and outfits to my instagram account at http://instagram.com/yidneth
Still as it´s tradition for me I love to do "seasonal" photoshoots :) and this Autumn has been really so beautiful :) So here a couple of pictures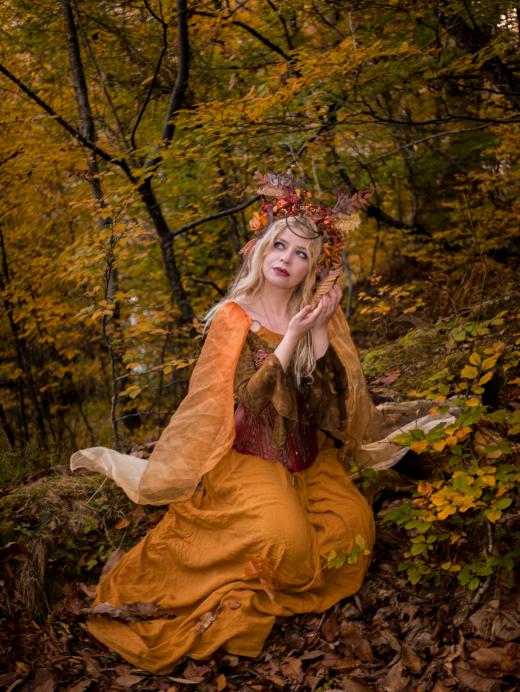 So here my fantasy photoshoots of this year and some indications of how I made the garments, outfits I wear.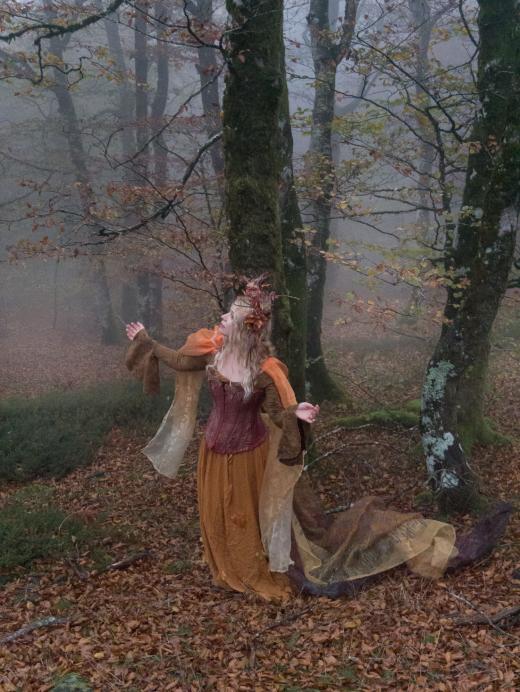 Autumn leaves were sewn to a basic thrifted golden dress. You can glue them or attach to your skirt and make autumn ornaments. I felt tempted to glue them also into the entire bodice but I finally went for sparse leaves here and there.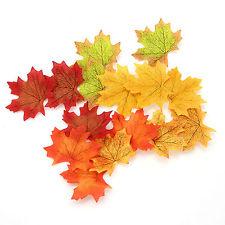 Above: autumn leaves. These are the ones I used to attach to the dress. Also great to glue together for headpieces, gloves or other autumn ornaments. They are sold in different colours.
Be careful because there are lots fake listings of these moth and butterfly wings using the pictures from El Costurero Real but being a low quality scam. Just purchase from the original store (I just warned! ;-)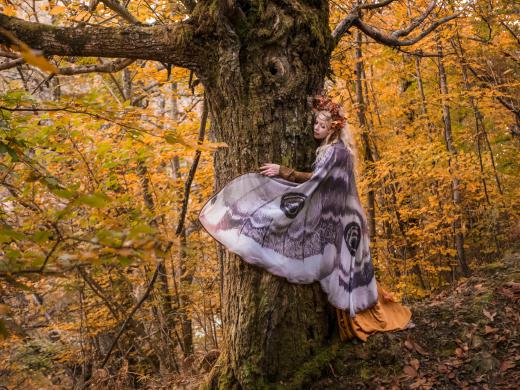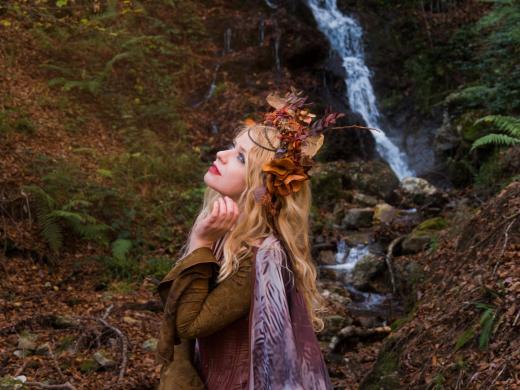 Above. Autumn headpiece wreath crown made by myself. I attached fake flowers to a headband with hot glue, added pinecones, acorns, branches and dried mushrooms I foraged from the forest. As a base for the crown I use a wide sturdy headband like this one, and I start to build up glueing the elements.
For the bodice I simply purchased an inexpensive corset from ebay and painted with spray paint, I also used the hot glue gun to add veins to the corset before painting it with brass and red paint spray. I added a leaf trim also painted in brass paint spray.
For this second look I tried to mimic an acorn (while visiting my favourite oak tree :)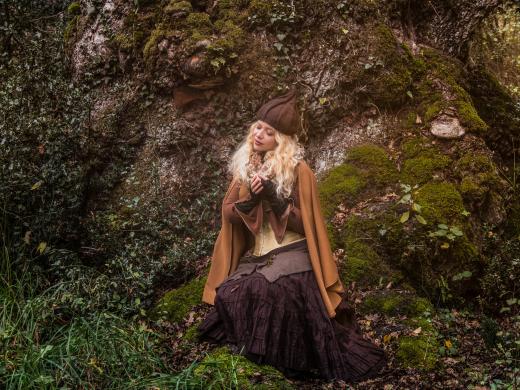 The winter wool pointy hat purchased from ebay... plenty of colours but I found brown perfect to portray an "acorn head" and I also bought it in red as it was cute for elves or gnomes. My scarf is hand knitted (Autumn and winter is perfect for knitting). The golden cincher is also from ebay. It´s not very shiny and I found the colour to be very lovely and matching my other "autumn layers"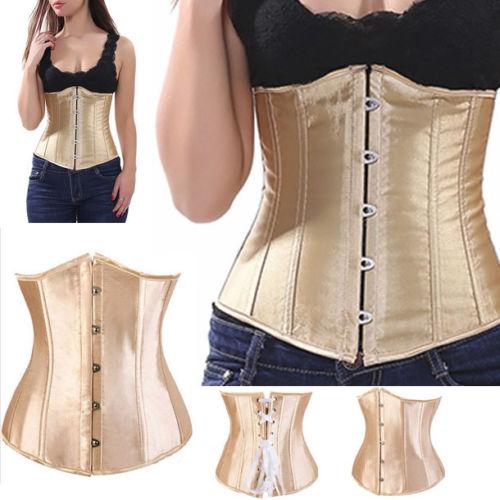 The long brown skirt was thrifted and the overskirt is simply a square of cotton fabric. :) falling in handkerchief fashion. You can do pixie skirts so easily out of any square fabric leftovers.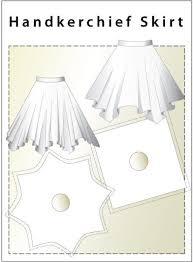 Above: basic idea of how to make handkerchief skirt (source of picture: pinterest)
So farewell Autumn, you brought so much beauty, but about to shift colours into pure white snowy winter.
Submitted on 2017/Oct/20