Zizzy Fay... Magical clothing...! what kind of fairy are you?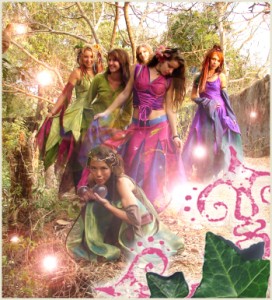 Zizzy fay is a lovely collection of fairy inspired clothing. You can design unique outfits by combining different layers of silks and natural fibres in your favorite colours. For ethically made party dresses, wedding attire, casual wear and clubbing gear that emphasise the elemental, goddess or fairy within. I'd highlight the sleeves that you can purchase in different colours and combine with dresses, silk corsets and tops.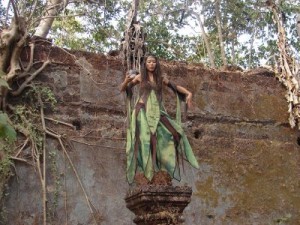 I also love the fairy skirts and tops (look above) specially in the green combinations, they have a insect-like air that mimic perfectly the creatures of the forest. And of course the hooded (see "priestress dress" design" in the picture below) designs and some lovelycoats that could be perfectly used as "fairy" casual wear as well.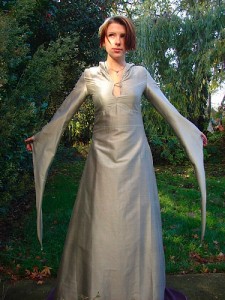 What kind of fairy are you..?
Submitted on 2008/Sep/26