Faeries closet: fairy wings to rise and fly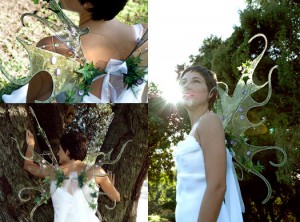 Faeries closet is another of our recommended websites that offers high quality fairy wings that features very delicate models in a collection suitable for weddings, halloween, ren faires and fairy masquerades. Prices ranges from 100 to 300$ but they look uniquely adorable.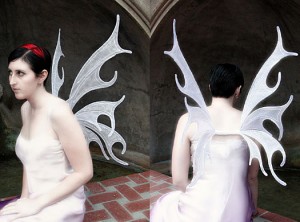 If you like fairy wings don't forget to check our previous articles on other wonderful sites specialized in fairy wings like Enchanted Costumes, On gossamer wings and more if you check our "wings" section.
Submitted on 2009/Oct/08