How to make a pair of FAUN or SATYR LEGS and HOOVES video tutorial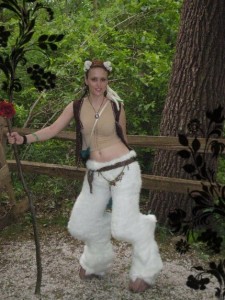 Now tell me you watch NARNIA CHRONICLES movies and you want to make a FAUN or SATYR dress, or you just want to do it because you like myths and legends and they look so cool!! Looking about how to make them I ended up finding this tutorial and I may end up trying to make a "wolf" leg myself but using white fur instead. Above all, the following is an EASY, affordable and apparently comfortable way to archieve this goal. And you can see the process of how to make the hooves (that might be more ore less realistic depending on you level as crafter but this girl really did brilliantly as you'll see. But here we go:
The previous video is to make the hooves and the following to make the "legs" without extensions
If instead of using shoes you want to use a bit more realistic hooves already made and also horns you can see our article about Specter Ssore, that sells some very affordable ones.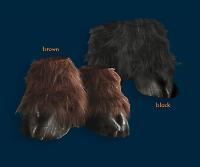 Aradani (previously covered in this article) also offer an already made set of satyr pants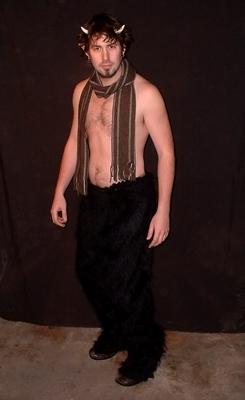 If you can and want to spend your money is something more specific and done by a professional then you can grab for yourself a pair of "Digilegs" made by WETA WORKSHOP the fx company that made the special effects of The Lord of the Rings and also Narnia (yes, they had to make tons of fauns and animal legs there...) and for a bit less than 1000 dollars you can grab your own pair or mechanical faun legs like the following and just leave everyone with the mouth open.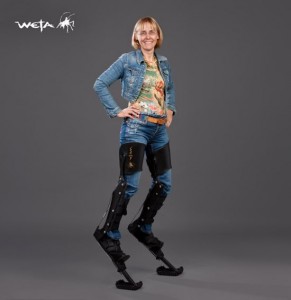 Not too crafty for the first option or not too rich for the second....? there's still hope...
This lady from "Charming melancholy" here has an etsy store and she can make your custom faun (or dragon or other creature) legs in the style of the video tutorial above...
Submitted on 2010/Jul/28