Andralys: Medieval and fairy fantasy gowns

If you want to go for a custom made dress, here's a wonderful site that features the works of Andralys: Angelique Stock french costume maker and designer. From medieval to victorian and prerraphaelite (like out of a Waterhouse' painting) and even daring to feature some steampunk inspired models, it showcases some custom and one of a kind works and also post her sketches and ideas for her upcoming projects. You can order too bridal garments and just surf among the selected photographs that will expose the quality and versatility of this garments.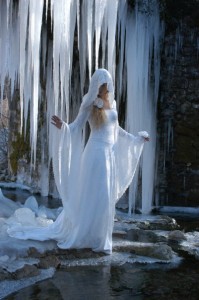 Above: stunning photography, so icy and angelic!
I'm absolutely in love with this fur coat (sigh)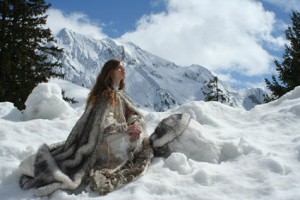 The gown below is so beautiful and yet so dramatic, sometimes a simple pattern and combination of colors can render such striking results!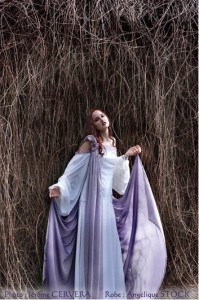 Submitted on 2010/Jul/05