Arm Street Medieval Store: Historical costumes, armor, footwear, tents and more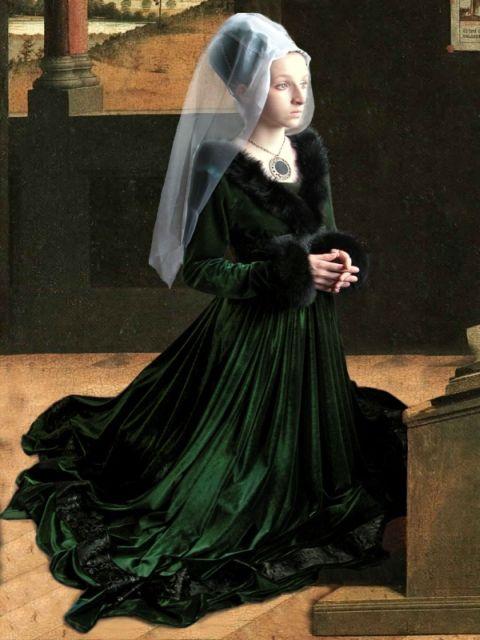 Above: replica of XV garment Arm Street is a huge store specialized in medieval things armor, helmets, combat gauntlets, medieval and renaissance costumes, dresses and tunics, authentic leather footwear and belts.Please add me to your list of favorite sellers and visit often. They also run a store in ebay, so you can also go there and check their listings at: ARM STREET IN EBAY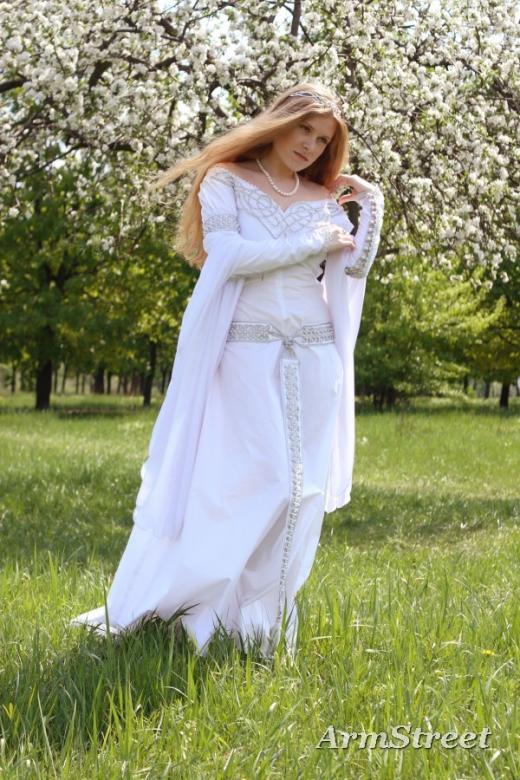 Isolda: Limited edition Wedding Dress. I really love this one... It'd go great with my white wingsssss!! slightly resembling to the accolade it has that lovely preraphaelite romantic look!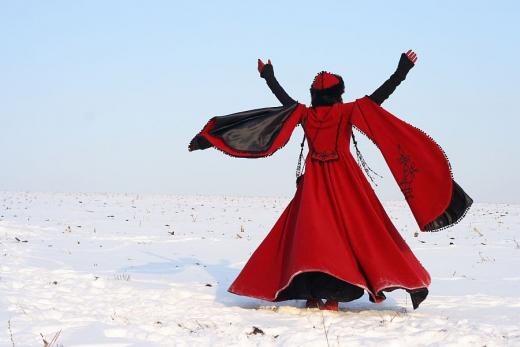 In this fantasy garb details of rec decorated Asian Manchoo Costume wool coat used along with elements in Balkanian style and costume silhouette is slim-fitted which is typical for significantly later period European garb.
All I can say is that ARM STREET is one of those HUGE places where you can find virtually and almost everything you could imagine, also accessories, leather belts, boots, shoes, footwear, and all the props you need to make your garment full, rich and accurate in detail.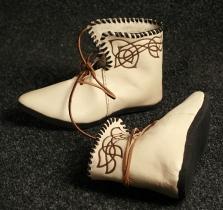 and belts and pouches!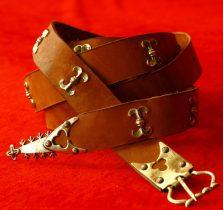 Circlets, crowns and tiaras... with celtic design and also lovely for your elf lotr inspired costumes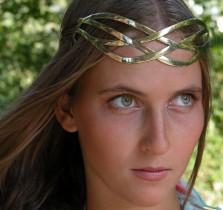 Yes, you can spend hours there I tell you they have every prop you could imagine including tents!! I'd love to have one of this for my merchandising!! snif!! I'd say they have lots of uses and not precisely for camping. Use it in your wedding, for your fantasy store, renaissance event... or just because is so damn cool and cozy!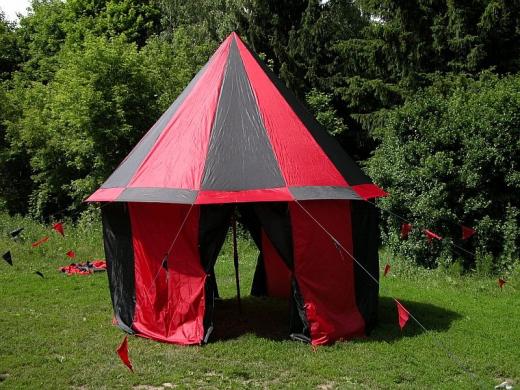 If all of the above wasn't enough just to let you know they also accept commissions and custom work, so if you need it for a theatre, film, wedding or other special event that requires one-of-a-kind, do not hesitate in contacting their designers to see what they can do. Example below:
Submitted on 2010/Sep/02