Alienskin : casual wear for the magic creatures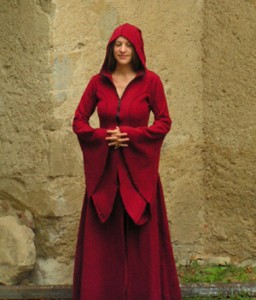 Of course we are living in the XXI, but that's no reason you can be wearing actual dresses with a fairy, cyber or gothic edge that sill keeps a magic that distinguish the most daring ones that decide not to . Casual, comfortable and still fantasy oriented, Alienskin is a british store with a very interesting collection from which I highlight the hooded coats and long leafy skirts that you can order in your custom size/colours showing that mythic creatures can also adapt to urban backgrounds.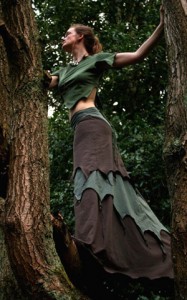 There are also some accessories like arm warmers with several original designs, i've picked my favourite to show you.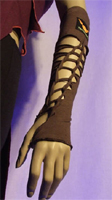 Submitted on 2008/Dec/01