Zollection: tribal pixie wear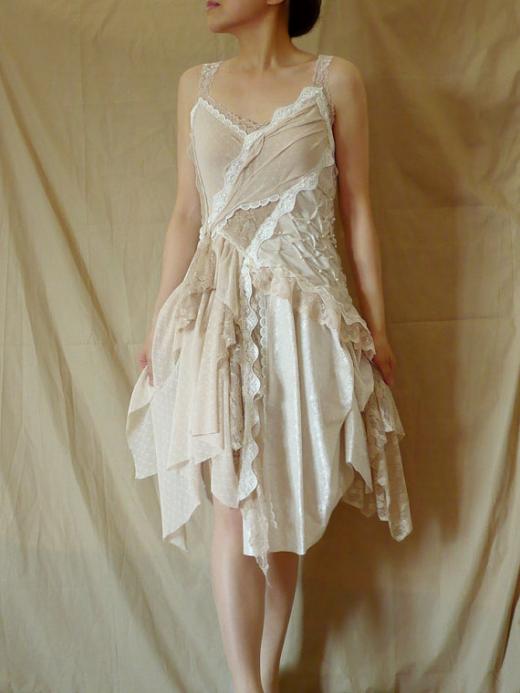 Above: lovely dress in ivory and cream by Zollection.
Zollection is a lovely store based in Canada that features an adorable collection of layered tribal pixie-fairy wear. Perfect for fairy dresses but also as casual daily wear with a touch of fantasy in it. It combines several kind of fabrics, textures and shapes but harmoniously matched to render unique pieces made to order. Pieces look comfortable and cozy. I like the fact that it is not "polished" but more raw-earthly vibe into it which fit more free spirits like mine more into bohemian/hippie style.
Below: gorgeous tattered pixie top in earthly tones... perfect for magic forest dwellers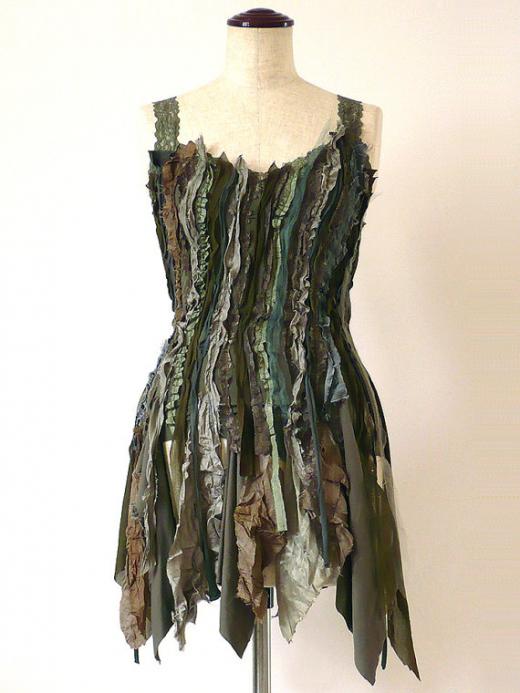 I particularly like the way she combines the colour, to be delicately intricate and matching in a coherent palette in each one of the pieces. She uses lace, tulle, wools, stretchy fabrics, all kind of tatters and pieces but the final result can be ethereal and gorgeous, like in this dress, another one of my favourites.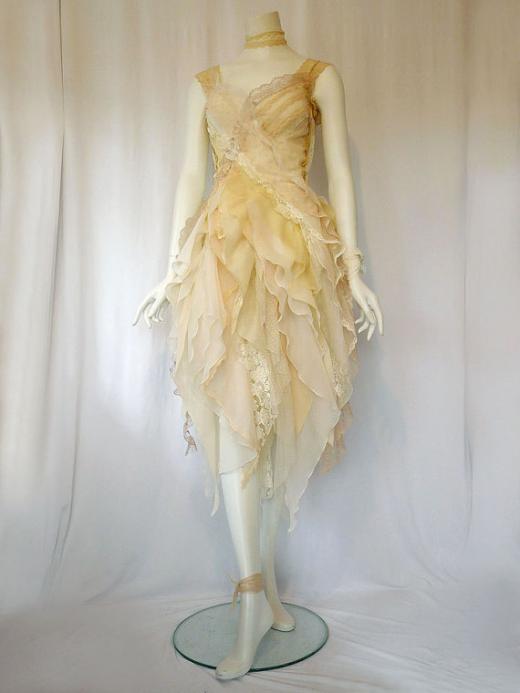 If you like alternative fashion with an edgy fantasy tone, be sure to check out this store and also network with the designer.
Network
Facebook: http://www.facebook.com/zollection2013
Twitter: www.twitter.com/zollection
Pinterest: www.pinterest.com/zollection
YouTube: www.youtube.com/channel/UCAr1K3Mh6u9ldFE7mt9EOxw
Submitted on 2015/Nov/25