Sandala Moon: cute and lovely fairy pouches and bracelets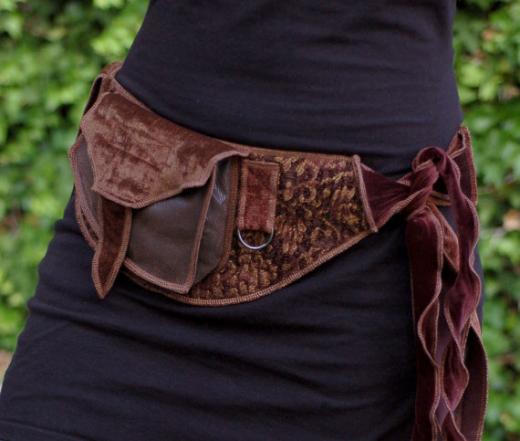 Oh I want one of these... aren't they cute?
TARA from USA based Sandala Moon The perfect pouch for urban or pixie pixies and fairies. Made combining different patterns, fabrics and finishing it with a professional serger. They LOOK AMAZING! and certainly they are a bit pricey but also hand-made, one of a kind items made for a long durability. Sandala moon also have some cute tribal bracelets and hair accessories but I wanted to highlight how extremely cute the pouches are. :), wearable, comfy, useful yet fairy :) and meant to last many years. :) Me wants, sigh! It makes me thing of a sunny day in Faerieworlds fest.
Submitted on 2012/Jul/14