Enlightened Platypus: Fairy tribal pixie dream coats!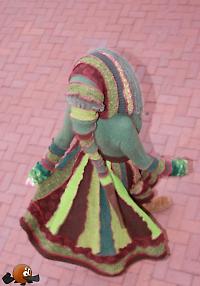 Enlightened Platypus is a lovely shop that feature amazing coats hoodies and dresses. Lisa Marie based in Denver is a designer and free spirit who loves to create one of a kind original designs.Never using a patter each item is indeed a one-of-a-kind.
The coats are a blend of pixie-tribal-gypsy-bohemian with a great vibe of eco -friendly (recycling fabrics) and fairy spirit in tune with Mother Nature. The pieces ranges from rainbow colourful combinations to earthy and forest tones and even darker or black for more gothic taste. They look indeed very comfortable and eye catchy for your daily wear.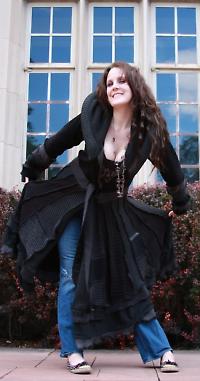 Lovely black and grey coat... I'd go with this EVERYWHERE!!
I will also highlight this red versions because they fit so nicely a modern retelling of Riding Hood or Queen of Hearts...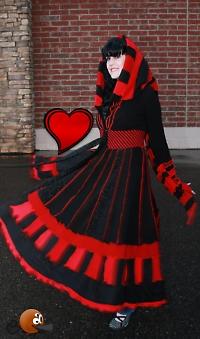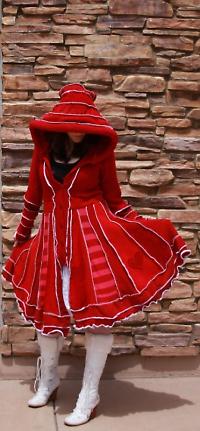 Enlightened platypus also keeps a side site for accessories featuring lovely arm warmers
Submitted on 2011/Jan/02