The costume Castle period and film & fantasy clothing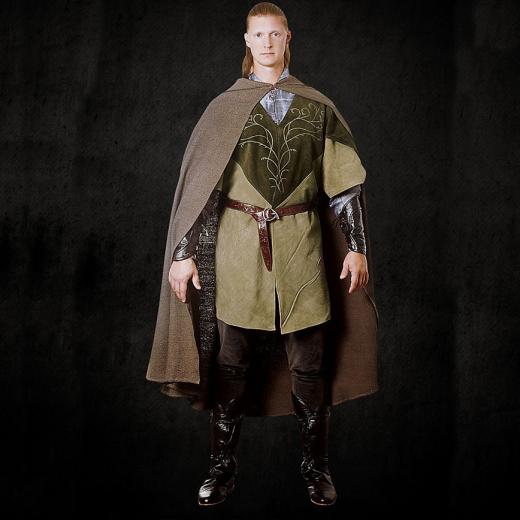 Above: elven suede tunic with vines and olive green cape perfect for lotr elven characterization
The Costume Castle, we have been in business for many years providing quality costumes and period clothing for Re-enactment, LARP, Theatres, Films, TV, or just for cosplay fun. They have worked for several film and tv productions providing clothing and thus keep a high standard of quality in their products. From Romans, vikings and gladiators to medieval and Tudor´s noble and peasant garments. And even hats, helmets, robes, capes, shoes and weapon replicas and all the extras props and accessories you may need for the perfect finish, including helmets, shields, chainmail, belts, pouches, weapons and more They also do full costume rentals
They also have some replicas and full sets of garments inspired in some movies and videogames like "Pirates of the Caribbean", "Assasin Creed" or "The Lord of the Rings"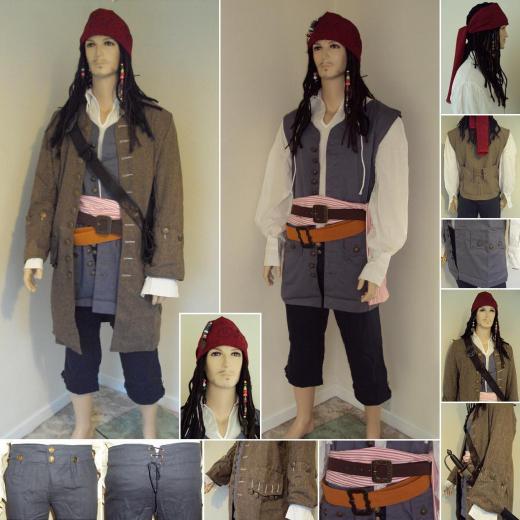 Below: Lovely replica of "Arwen dress" from the Lord of the Rings movie with adjustable back lace-up and embroidery.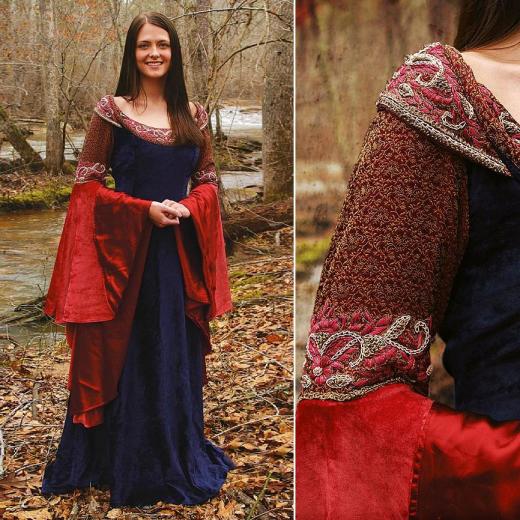 Below: lovely and romantic chemise with frills and lace perfect for wearing with a cincher. It would be great for a "pirate lady". They also have all sorts of underpinnings and full length night gowns and chemises for historical underwear.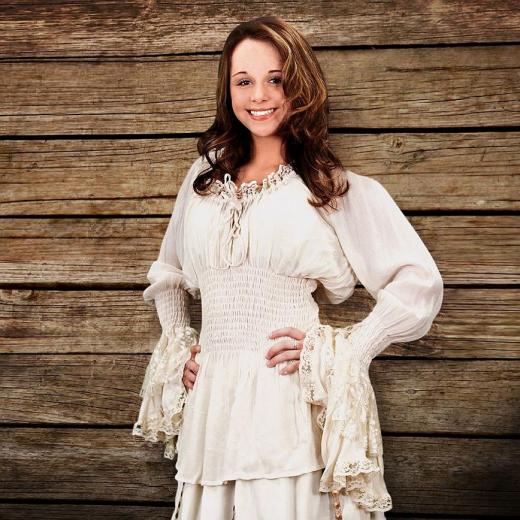 It makes an excellent choice to surf to find final details of historical garments, like belts, pouches, jerkins, tunics and even boots. Have fun!
They ship internationally and they welcome contact at the costumecastle (at) aol.com
Submitted on 2013/Nov/14