Oonacat: Realistic and amazing sculpted Heelless Hooves and paws
Hey you Demoness and Satyrs! Oh what a discovery!
Just see this and drop your jaw!! I don't know if it's comfortable, or if it would be even safe for me to use them in a concert performance, but it got me craving for them :) And they have even fuller models :) Hand made by order and thus fully customizable for a perfect fit!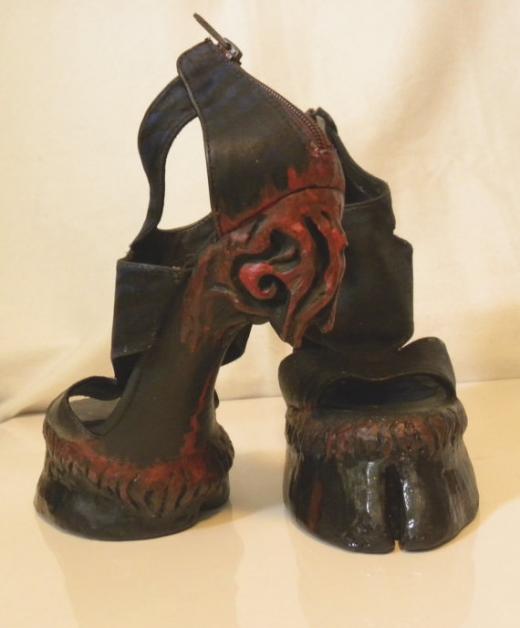 Remember a while back when we made a tutorial/article about satyr legs? Well Oonacat has make it even an article of high fashion :) that´s for sure :)
For sure I have bookmarked their site and I'm longing to see their finished wolf-claw, if only to get inspiration as I'm plotting a wolf-videoclip shooting. Oonacat is a must-see
Here's a youtube video so you can see them in motion, definitely will catch attention
And here is an example of their hand-sculpted and painted horns :) They claim to make also sculpted ears and other props :). Certainly a must bookmark to check on updates. :)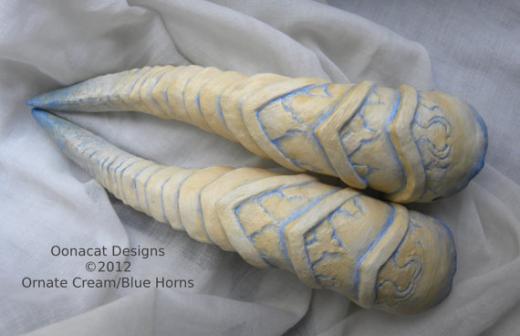 Also you can network with the crafter by joining the official Oonacat facebook page
Submitted on 2012/Oct/14