MadHouse FX Studio: high quality latex elf ears and other fx prosthetics

Originally from Spain and now relocated in magical in Fairyland country Ireland, Madhouse FX Studio is a little company and store specialized in high quality fx prosthetics like elf ears, and even full face latex masks.
After a small hiatus due to the relocation they have just re-opened their etsy store, and stay tuned because they will be re-stocking previously available models and listing a lot of new designs shortly.
They have a really wide catalogue of Elf fears that goes from the classic elven Elrond or Galadriel to hobbits (Lord of the Ring style), but also anime like Lodoss War or even Faun ears and others items for general cosplay. if you don't find what you need they also encourage direct contact for commissions (I'd personally would love to see some Gelfling ears (from The Dark Crystal) ears listed. Thus It´s recommended to follow them on facebook so you can see the portfolio of happy clients and previous works, just in case you don't find the model you want in the etsy store.
They were so kind to send me a sample of their work and I must say I'm very impressed. First I've struggle with low quality elf ears quite a while, I usually find them complicated to attach due to my particular ear-shape, so I was really grateful of the fact it's not only the tip but also the lobe and outer edge of the ear, so even without glue, they seem to stand seamessly and stable enough to secure them even if you don't have a friend to assist you, being then really easy to place in with latex or Spirit gum.
Below one of my favourite models, Faun Ears... great for Mori and Forest Girls... perfect combo if you use it with some cute antlers
Don´t be fooled, they have one of the largest ranges in ears, as unfair as it is, as they models seem to be copied, the future items will have their brand printed on the ears, but in a place where it´s not noticeable once the prosthetics are on.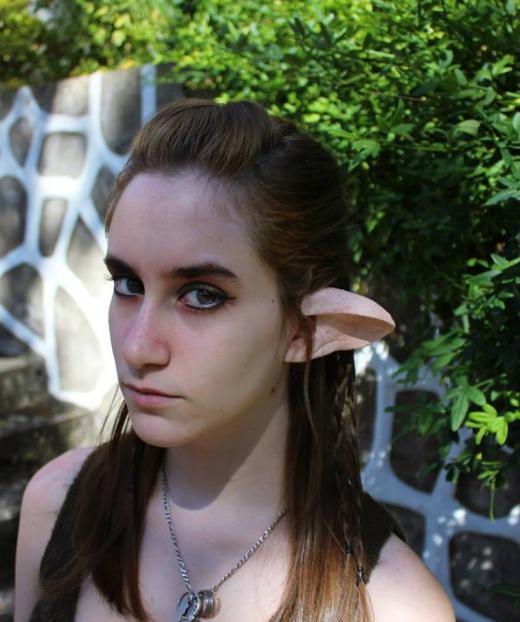 Some of the most common requested models include Lord of The Rings custom styled ears like Legolas, Galadriel, Thranduil, hobbits, etc.
Below an example, Thranduil elven ears: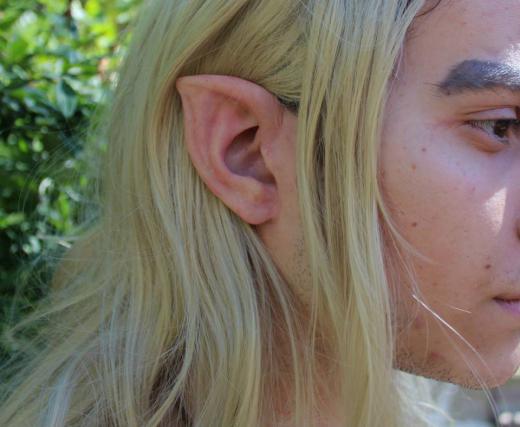 They also will be adding some props to their store, so you can finish your cosplay with nice details like these Daenerys´ dragon eggs inspired in Games of Thrones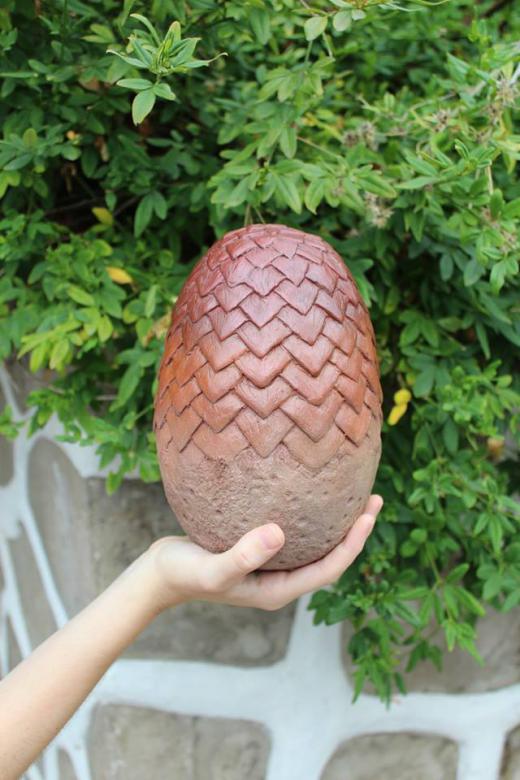 This is me wearing their "long elf ears" model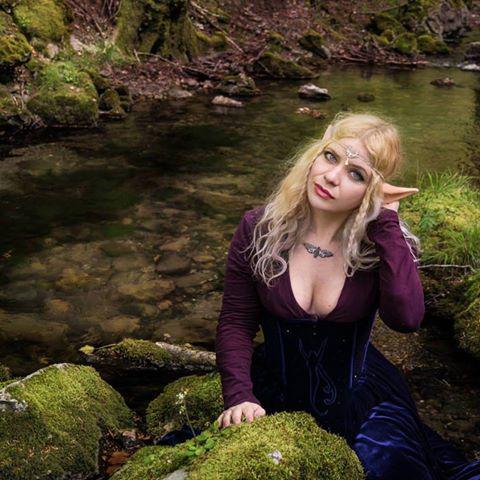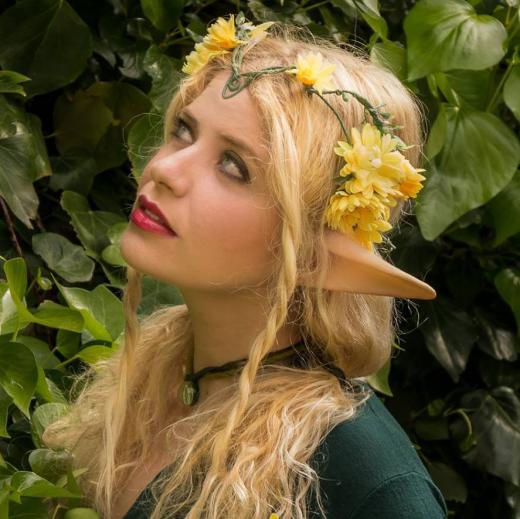 MADHOUSE FX NETWORK
Submitted on 2016/Jul/09