Hysteria Machine ghostly headdresses and props

Based in UK, Hysteria Machine is a shop that specialized in designing amazing fantasy headddresses. and other fantasy props and accessories. Created by designer Cara Trinder and inspired by many subcultures and fantasy and folklore sources, her pieces look out of a gothic ghost old book, those who you would not read by dim light... With a dark edge in her creations, they range from small antlers and tentacles to massive and detailed crowns and headdresses. Stunning!
Using resin casts and faux skulls some of the pieces are eerie and disturbing but deliciously intrincate. I´m tempted to buy something with rat skulls, my totem, specially knowing they are not real skulls you know :) because I´ve had pet rats and Iove them. Knowing they are fake bones though makes me wanting to try them as a provocative state of my love for these species.


If you are looking for something very specific they encourage to contact for a possible custom commission. They are based in UK but ship worldwide through their etsy store.
Some of the items listed are ready to ship and others are made to order, so please read the shipping policies and description of the items. They usually collaborate with very talented photographers, and some of the photos featuring the works are stunning. It is worth to visit even if only to be inspired by their evergrowing portfolio. Sometimes slightly disturbing but eerily beautiful...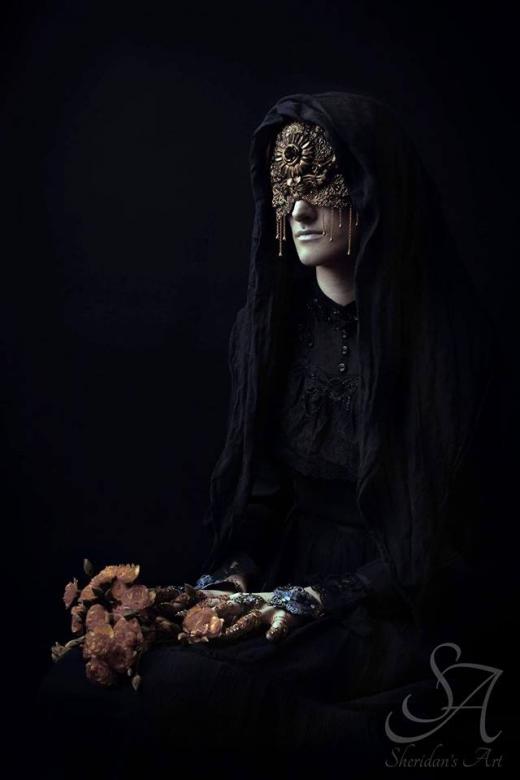 Above: Picture taken by photographer Laura Sheridan featuring a headpice by Hysteria Machine. Below another picture taken by the ame photographer with an equally ghostly eerie white set.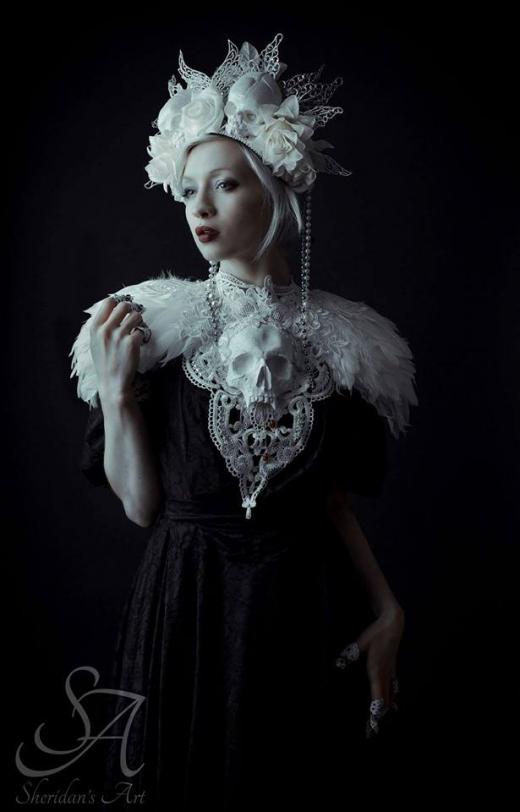 they also have some items delightfully geek... as this ring and necklace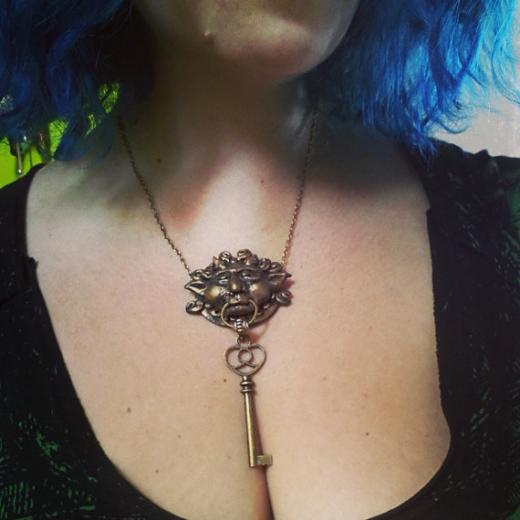 inspired in the Labyrinth knocker.As a Labyrinth fan, this is like woahhh :). I love this kind of details.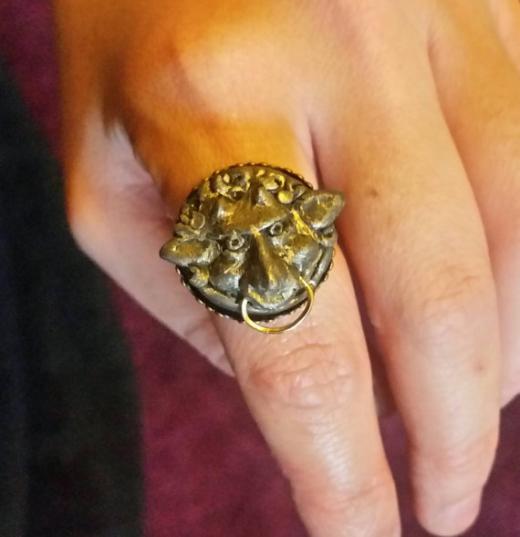 For lovers of the unusual, rare, strange and almost occult... have a look at these lovely planchettes... A delicious of victorian of steampunk oriented cosplays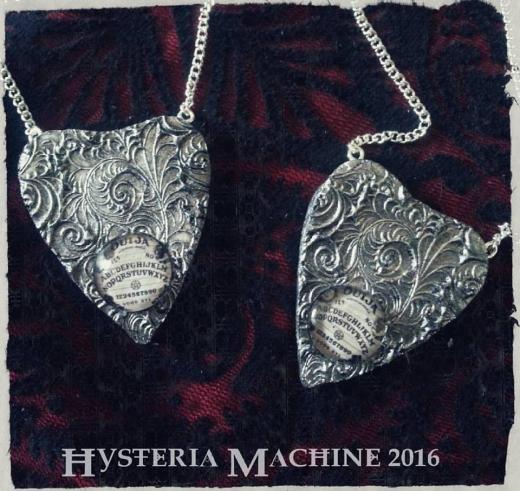 Don´t forget to network with the crafter for sneak peeks at works in progress, flash sales, giveaways and more.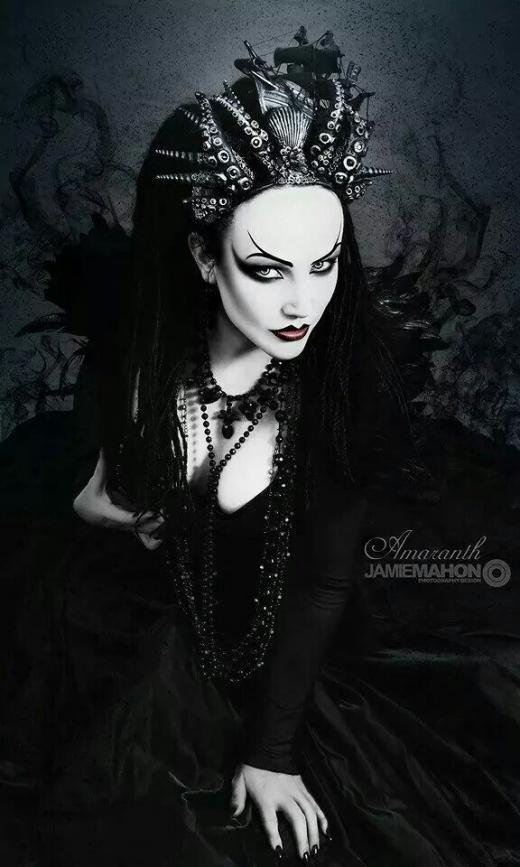 Submitted on 2016/Jan/26