The Dark Angel presents a new fantasy/bridal collection: Midsummer Night´s Dream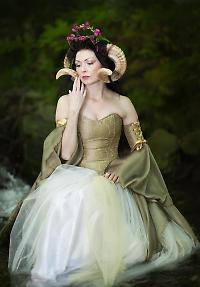 Last 15-17 of June one of my favorite fairy festivals 3 Faery wishes fest took place in England (Cornwall). That was the event chose by Carri Angel and The Dark Angel company to premier and showcase their brand new and gorgeous magical collection "Midsummer Night´s Dream" Bridal Range. By the way they recently also renewed most of thedarkangel.com official website listing a wealth of new items including some amazing daily urban tribal fairy wear.
And now I leave you with a couple of pictures so you can appreciate the amazing new collection. It reminds me a bit of Labyrinth one of my favourite movies. Absolutely stunning.
Feel free also to join and like The Dark Angel in facebook where they have posted a wealth of pictures of the new collection for your eyes delight.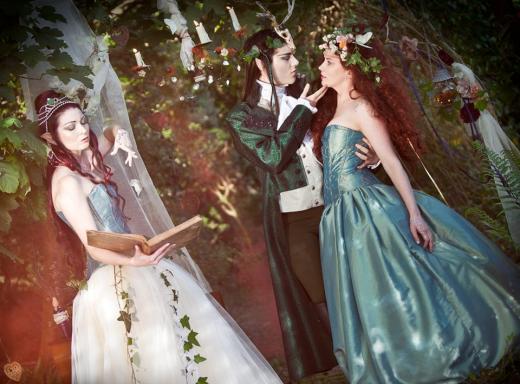 Submitted on 2012/Jun/20