Artistic Rite: mermaid, fairies and elemental headpieces
"Ritual adornments through Transmutation and Alchemy of Spirit"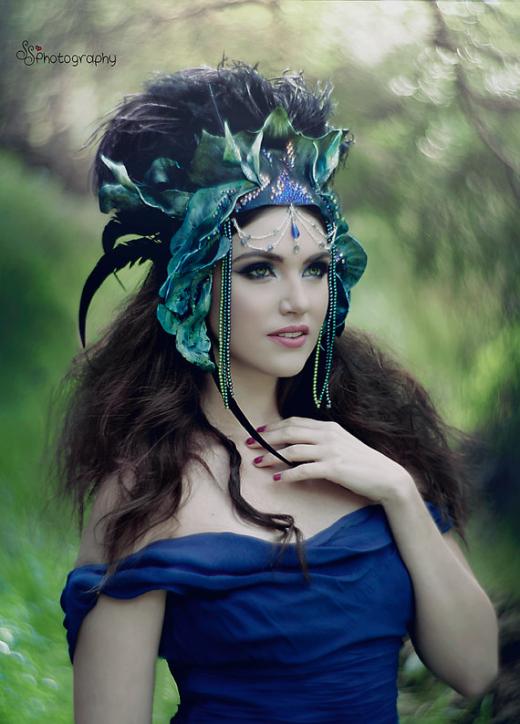 Crafter and designer Deborah Wright loves fantasy and beauty and it shows in each one of the hand-made pieces featured in Artistic Rite etsy shop. I accidentally stumbled upon this mermaid headpiece and I fell in love right away. I had to see the store and I was delighted to find a luscious, tribal and sensual collection of crowns and headpieces. Some are art-noveau inspired, others are organic and nature-inspired, all of them taken right away from the pages of a fairytale. Featuring feathers, gems, lace and all kind of materials blended to create unique, eye-catching pieces. They also welcome custom orders but take into account that sadly they only ship within the United States.
Most of the items come with really beautiful professional pictures so you can judge how striking they can be if they go along with the right make up and style. The store also feature a nice collection of small accessories too, like rings and necklaces, though the absolute highlight are the headdresses in my opinion.
Crafer also keeps this blog if you want to dive deeper in her world and creations
https://artisticrite.wordpress.com/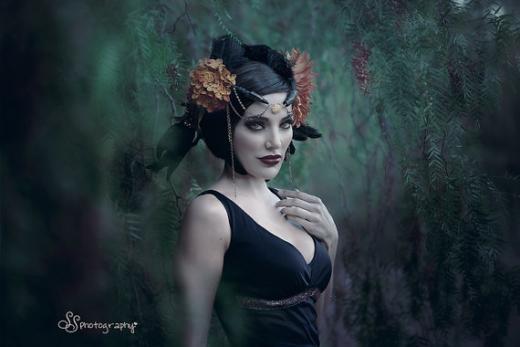 Submitted on 2015/Jul/13