How to dress like Maleficent from Disney Sleepy Beauty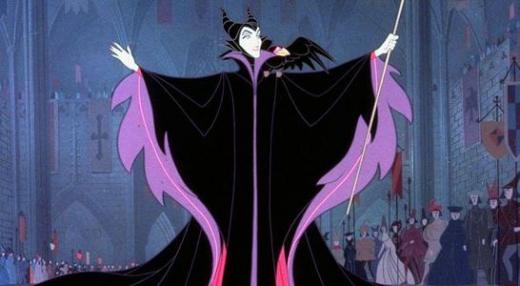 It's a bit strange maybe to say that the Disney Villain from Disney Sleeping Beauty, Maleficent, dressed so much cooler and in fashion and in fact I think it became a referent for many gothic later to be trends and was indeed very cool looking. Maleficent was elegant and way sophisticated with her purple eye shade and green pale skin... And the garment was quite full and impressive.

Below you can see the officially licensed Disney Maleficent hat with adjustable inner headband and comfortable.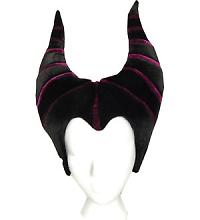 In ebay you will find quite a few models of Maleficent costumes (adult and children) inspired in the character some being the official licensed disney products and quite affordable. It's not such a difficult dress to make yourself once you manage to make the standing ruff and headpiece.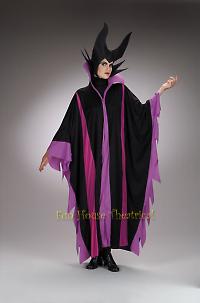 Above: example of Maleficent costume

There are also some cosplay stores that will handcraft the costume for you, and though most of the times a bit more pricey also may offer a higher quality like from the store mom2rtk designs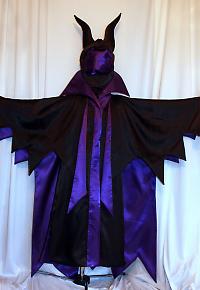 Hand sewn high quality Maleficent costume made by custom made for children or adults.

Also recently MAC a brand of professional make up that I do always recommend (I love it!) launched a collection inspired in the Disney Villains called "Venomous Villains". In the case of Maleficent t it includes some eye shades with a lovely and glitter swirl of blue, green, silver and black and another with purple and pink both designed to blend perfectly. The colors are all mixed together in the compact but you can pick them out individually and/or blend as you apply. The effect is gorgeous…deep pigments with dark tones as well as highlight shades make them so fun to play with. Maleficent also have some purple and violet lipsticks...Use them to mimic a Disney villain look or for simply get an edgy look I can´t stop to recommend this brand of make up, and one of the few mineral shades that really does not produce allergy to my eyes and I'm rather picky about it.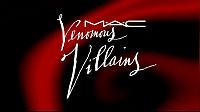 Below you can see a video with tips and tricks to make up like her and look more like this character and include some rather useful tricks like concealing your eyebrows to paint over your evil looking ones :). Some cool tips and tricks with a rather awesome result.

Finishing details... look for a raven :) as "pet". Unless you have a real raven (I know a few friends that actually have LOL) If you are picky and want an animatronic out of this world raven replica, and you are ready to spend a fortune because you can then I recommend you (sigh) aanimalmakers, specialized in props including moving ravens and crows. But for most of us a Halloween crow prop will do :) like the one below:

Submitted on 2010/Nov/16