Astra Star: affordable LARP medieval gowns with pre-raphaelite vibe
Astra Star is an ebay store that features a lovely collection of larp/fantasy/tudor inspired lovely gowns. The overall design of all the garments is rather similar and it is more fantasy than historical, but some of the white-cream-gold version remind me to pre-raphaelite paintings like the very famous Accolade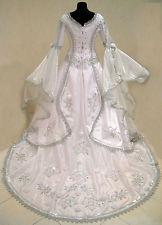 Below: Gold and red dress with hood, laced in front and back to adjust to the waist. I love the combination of red and gold, This would make a lovely option for Christmas too.
Take in notice the pictures from the store are taken with a hopped underskirt which is not included in the sale. Prices are really affordable, though there are a couple of more detailed and expensive garments, obviously meant for bridal gowns.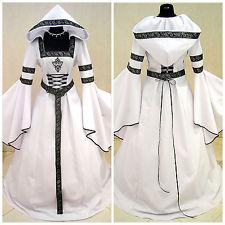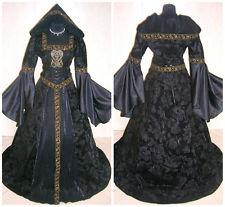 Above: Do you feel light or dark?
The choice of colours is diverse and not cheesy, showing mostly black and whites, white with silver or gold, or black and dark blue for more wicca-looking style.
Overall, a small but rather lovely collection, that despite sharing similar pattern offer a neat collection of different "moods" and matching colours.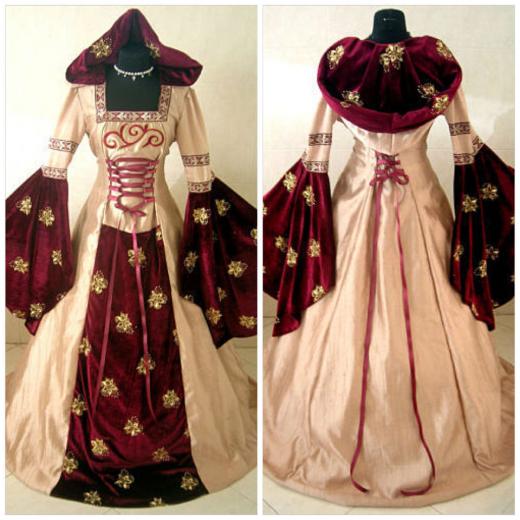 Above: Red and gold dress by Astra Star
Submitted on 2015/Jun/22