Tatoo socks: so clever and sexy idea. Show your legs next Halloween!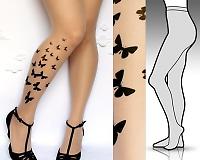 Tatooed socks is a store run by Gabby and Tal based in Tel Aviv and they offer handcrafted stockings that look like tatoos on your legs using their own designs.You can find their store in etsy TATOO SOCKS or can also network with them in their facebook page. The idea is so clever and the result is so sexy if you're lucky enough to have pretty legs. And not only for fantasy costuming but also for a chic fashion moment.. They offer several lengths but the most comfortable are the full length models for sure.
That you want to be the risky girl that tatooed bats on your leg for Halloween! These are perfect for the season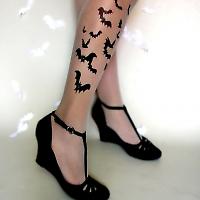 I particularly like the butterllies and this one with the twirls and spirals because they are very fairy, and also the branches...! sigh... one day I may go for these ones!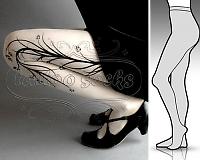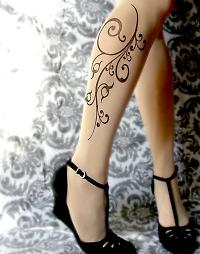 To make sure the socks look natural and blend perfectly with you skin tone their color chart offer have 4 body color shades plus white. If you pick the right blend they can look "almost" as if you're having bare legs with tatoos, as shown in the pictures.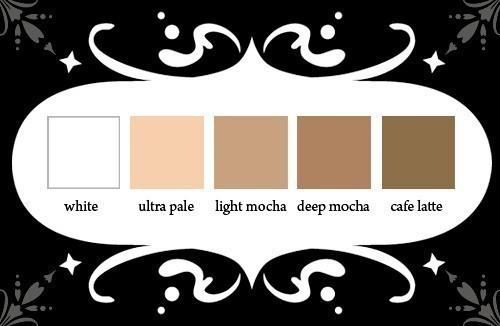 They change the list of items ready to ship on a constant basis and keep a small stock of each model/color so if you don't find your size/color/model check frequently or ask the crafter that you might be interested in having it relisted. For sure this will catch some eyes, as they look like tatooed legs when being worn. But indeed very elegant and sexy too!


Submitted on 2011/Oct/20