Stargazer: fake eyelashes, uv body paint and other fancy cool things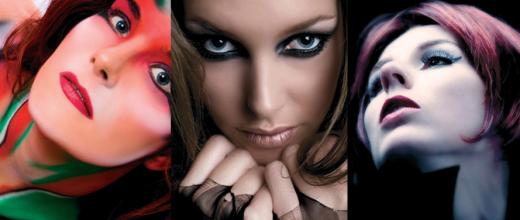 As we previously covered other brands of theatre make up as Kryolan or MAC we are now going to talk about a british company called Stargazer.
Stargazer was in the late seventies in UK and is still based in that country producing the great majority of their products in house .Since the eighties they started to expand to reach a wider audience and until present day they have expanded including a wide range of cosmetics and coloring products with vibrant colors that have become a reference among the underground, Glam, Gothic and alternative stores not only for the myriad of hues they offer but also because they are really affordable.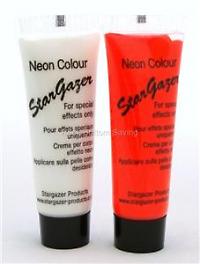 Above: UV body paint. Glow in black light. Great for partys. I have the white one and really works great. Stargazer has a collection of really eye-catchy colors for body paint that remove easily just with water. They also have some shiny metallic hues like gold and silver.
Stargazer also works with hair products Semipermanent hair dyes that last up to 20 washes and also sprays and gels that wash off with a single shampoo with all those not so daring with a change or drastic look. You can find all sorts of colors great for cosplayers as they cover all those rare hues like violet and plume and pink you underground Marie Antoinettes!!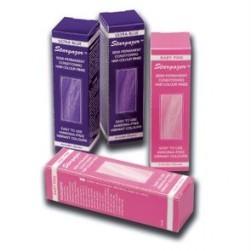 particularly would highlight the clear beads because they are great on any fantasy make up. I use them a lot attaching them with eyelashes glue to my skin.

None of their products are tested on animals


Above: Feather eyelashes
They have all sorts of party feather and fancy fake eyelashes, some really gothic and doll like.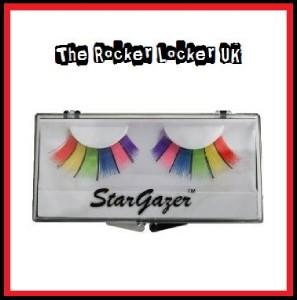 Above: Double rainbow all the way fake eyelashes? remember our double rainbow article costume article? this is a must add!
Submitted on 2010/Nov/27