Tartan toppers: sumptuous fantasy headpieces and hats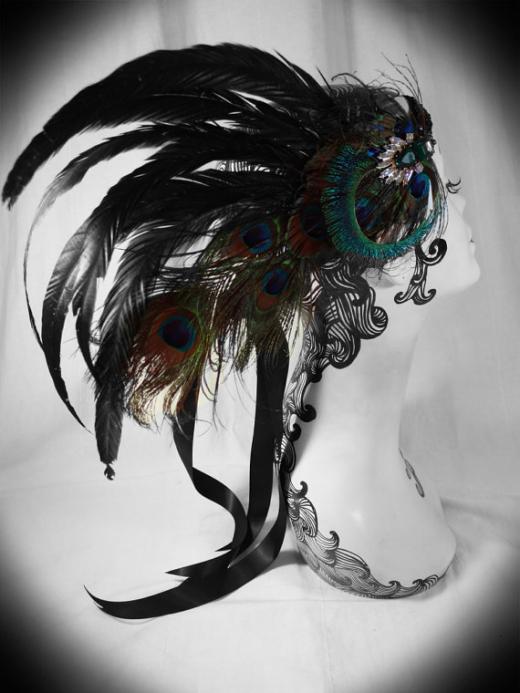 Above: Headpiece inspired in "The Great Gastby" with ostrich and peacok feathers and flapper 20´s style with feathers
Workshop based in the Highlands, Scotland, Tartan Toppers is a delightful collection of sumptuous and glamurous mini-hats, fascinators and headdresses from the glorious Highlands of Scotland, what's not to inspire. Combining different high quality materials like velvet, feathers, ribbons, beads and adornements and also up-cycled materials, rendering pieces that are one of a kind and of very original design. From tribal, Art Noveau, flappers (roaring 20´s) to high couture, the selection shown in the store shows the love and pride of the crafter reflected in each of the pieces that are hand-made.
I love the luxury yet sometimes slightly beautiful decadence of all the items.
There are also "lace" masks in white, cream and black. They look luscious and mysterious.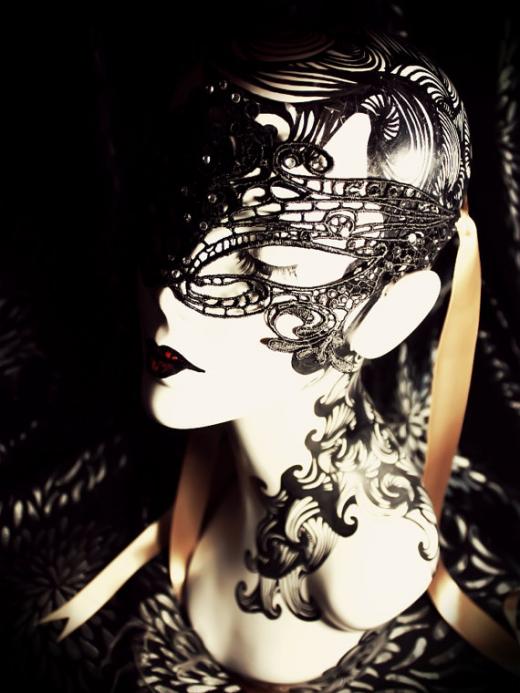 Below: There are also some pieces inspired in popular movies like The Hunger Games. Below you can see a headdress with orange monarch butterflies based in Effie´s character in "Catching Fire". These are not replicas but reinterpretations and you can find them also in different color options.
I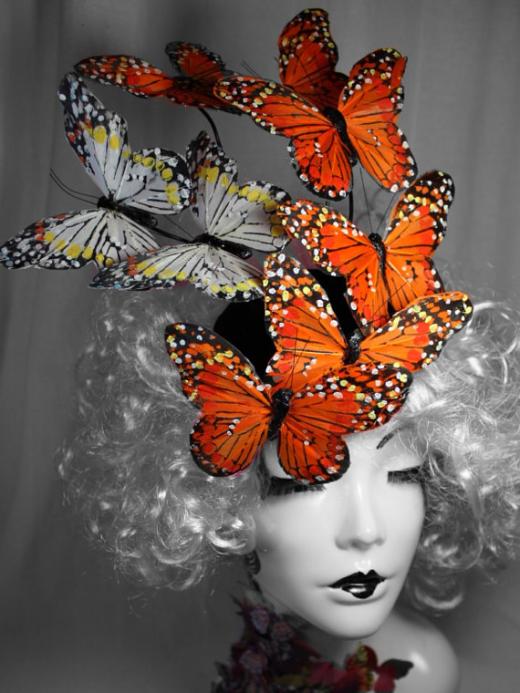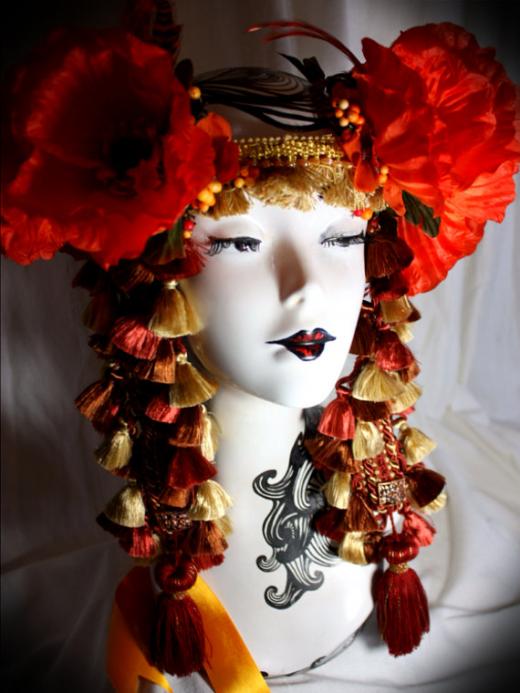 Above: Art nouveau Mucha inspired floral crown, headdress/headpiece with giant red poppies, roses, feathers, leaves, berries and the most sumptuous tassels.. Very romantic with a distinct early XX flair.
Submitted on 2014/Mar/22