Jen Parrish Relics: crowns for the queen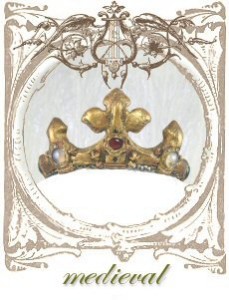 Parrish Relics specializes in symbolic and spiritual jewelry created with the elements of resilient clay, stained glass, semi-precious stones, scented resins, and glass vessels, finished with the handpainted patinas of antiqued silver or gold finish for a romantic, aged presence. Jen Parrish Online store has been working since 1996, sending original designs around the world and has been featured in some tv and film works.
Most of it is custom made to order within 6 to 8 weeks or you can surf in what is already available in catalog, or meet the artist self in the upcoming scheduled events of the company. Either way, it is really worth a look. It has circlets, crowns (that actually look out of a fairytale book), earrings and all sorts of unique items that will delight you.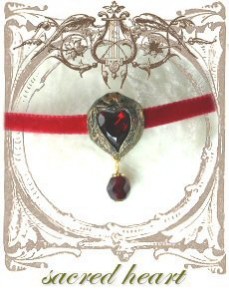 Submitted on 2009/Sep/30