Issylove Dreads: Colourful locks for tribal fairies and pixies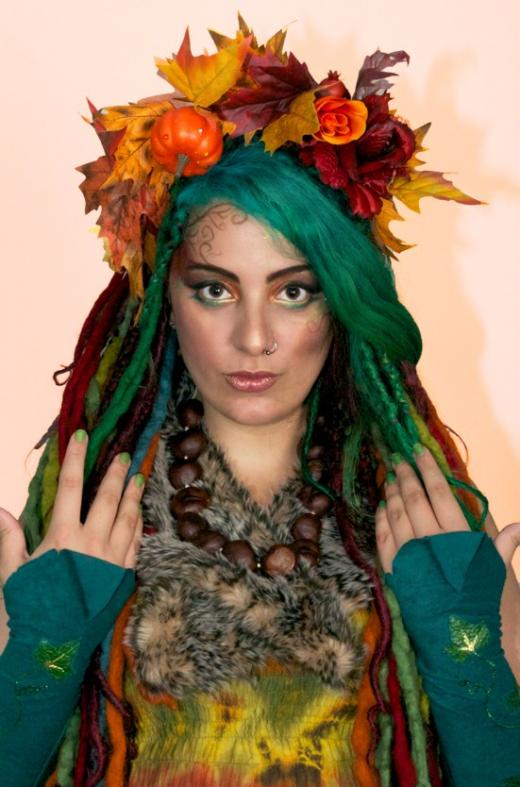 Issylove Dreads is a freelance independent hair extension business based in South London business specialising in durable high quality synthetic clip-in dreads and wigs tailored to suit each individual custom. But if you want something temporary they offer also clip in dreads and even custom wigs with them incorporated so you can access to an instant look without compromising your hair. As they are "fake" dreads they are easy to install by simple braiding and also quite simple to take up. It will not damage your hair though it's recommended not to use it more than 2 month on a row. They can be done in all colours by request (solid, striped, blends or transitions of colors), so the result is up to your imagination. Issy Love is making also some lovely dread wigs too.
You can network with Issylove Dreads in Facebook too
If you happen to live in South London she can install the dreads to you but if you're purchasing form other place she will provide tutorials so you can have it done yourself.
They also accept custom orders, I'm completely in love with this custom-made silver wig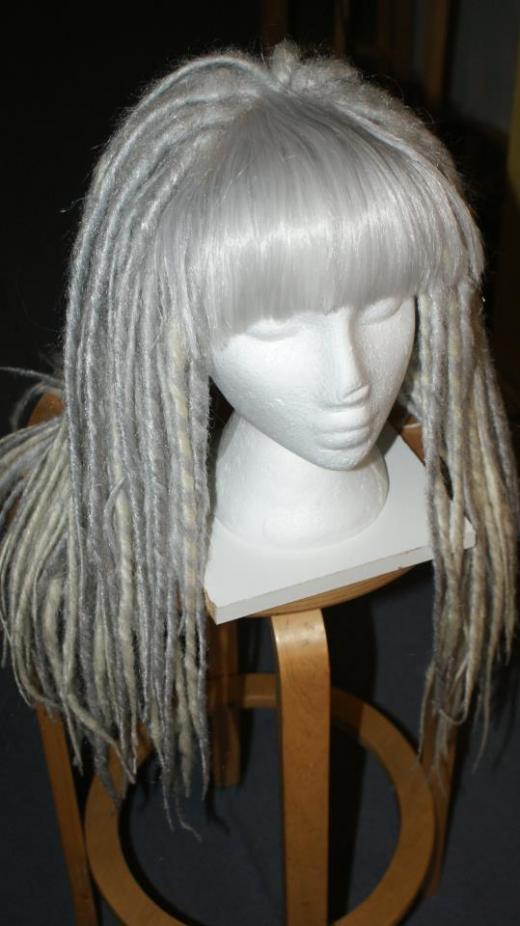 Submitted on 2013/Mar/15