If the crown fits... be the princess of your own fairytale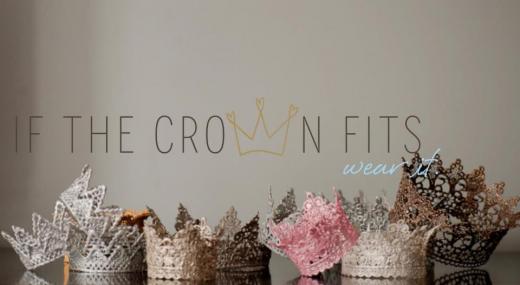 If the crown fits... wear it...
That's the quote that this lovely store that specializes in fairy-tale like lace crowns advertise. If the Crown Fits is only for children (though your little girl will just love to become a princess) but also for adult fairy princesses. Available in lots of sizes, shapes and colors, Each crown is individually handcrafted. I may say these are elegant and ideal for wedding and bridal fashion, but also a lovely and royal complement to your princess outfit.
This is "Aurora" model one of my favorites, I'd love one of this in ivory, silver rusty golden or brown :)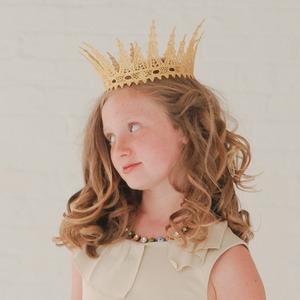 If you have any custom request or you simply want to show your love :) you can network with the crafter in their facebook page
Submitted on 2012/Nov/11