Black Candy Fashion: UK based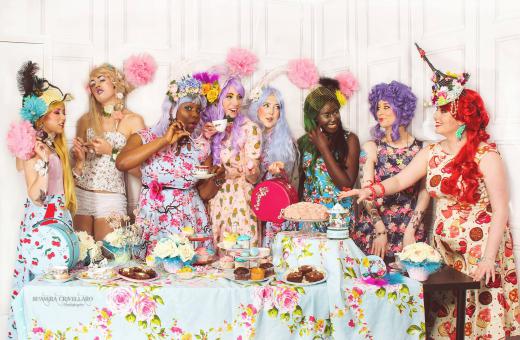 Black Candy Fashion
is an UK based store specialised in affordable yet lovely looking cosplay Wigs, Jewellery and Accessories. They ship internationally.
Let´s face it, wigs are fun, they can provide a striking and dramatic change just for the moment, wether you want to cosplay your favourite anime, movie or book character, have a wig harajuku fairy key doll party with your friends or simply to change your looks in your dailywear. We all know how we can change simply changing our hair, and surfing the site we can plot go any colour we wish, chose among well known cosplay characters (Merida, Daenerys, Sailor Moon or even Frozen) or choose some moderate colour or lace front wigs for an special event.
Below: pumpkin/ginger wig (perfect for halloween) or firey red-head spirits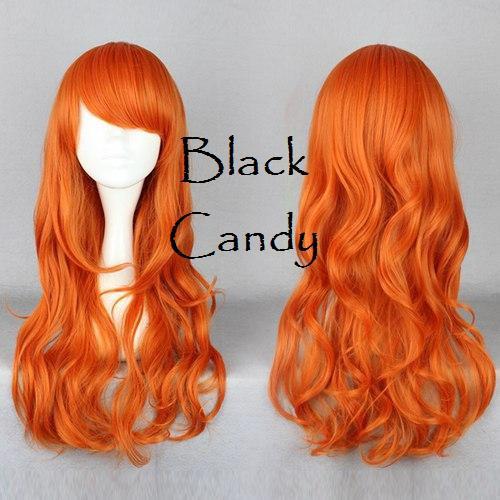 The store features a rather large selection of colours as well as some pastel and gradients. Some examples below.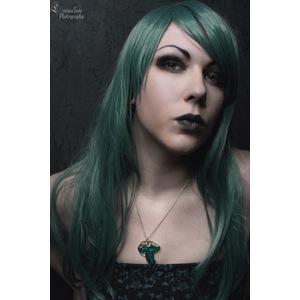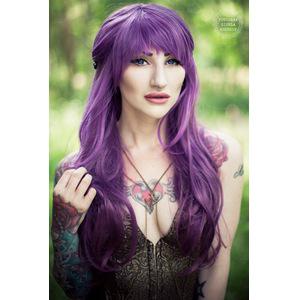 Candy Fashion cosplay wigs Network:
Official site at blackcandyfashion.co.uk
Contact: blackcandyfashion@hotmail.com
Submitted on 2016/Jul/04