Speedy stitches: From Oz to Star Wars... a collection of classical characters!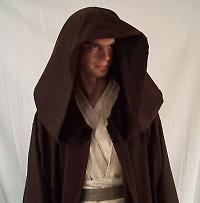 Speedy stitches is a costume store that features a high quality collection of costumes both for women and men. From one of the finest replica of Jedi robes I've seen to some cute Dorothy and Alice dresses, as well as pirate, and renaissance. All items are made with high quality fabrics and construction techniques so your costume will last!
The highlight of the store are the outstanding replicas of the Jedi robes that you can find in different colors and even order as custom color size. All you Star Wars fans may want one for attending your sci-fi convention cos they really look very close replicas of the original movie costumes. May the force be with you!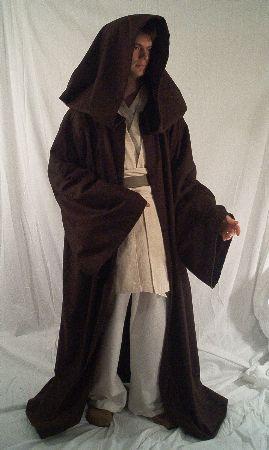 Above: the highlight of the store: Customizable high quality Jedi sith Robes
Speedy stitches also lists some loved and well known characters out of the pages of popular children books like Alice in Wonderland, Dorothy from The Wizard of Oz and Little Red Riding Hood.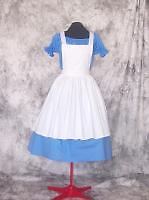 Above: Alice in Wonderland costume. After Tim Burton´s movie, Alice is back to be a hot topic but not everyone wants a replica of the Burton's version but maybe this lovely childlike but not cheaply made and also made custom to your size and specifications.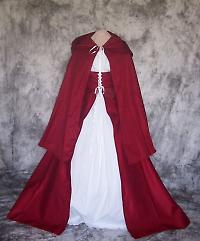 Above: Little Red Riding Hood, in a very romantic approach to this well known fairy tale classic. It makes also a lovely dress for Christmas Mrs. Claus, don't you think?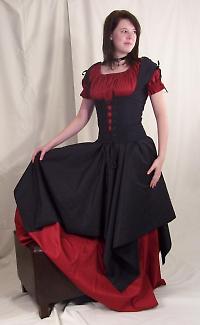 Above: Very sexy pirate wench dress, one of my favorites and looks so comfortable! It's very witch-like too somehow!. There are also some lovely colonial men costumes that will do for your Jack Sparrow inspired garment or even for a closer to a hobbit look.
And to finish with I'll highlight this very dramatic black cloak that will do well for a lot of different haloween costumes, from Batman to Dracula to LOTR, elegant and classic looking and obviously black matches with almost anything, isn't it?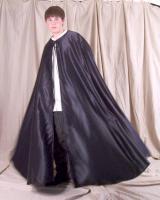 And going on creepiness now that Halloween is getting close... this robe is great for the portraying the Grim Reaper (also for monks, Frighteneers or ring wraiths inspired costumes)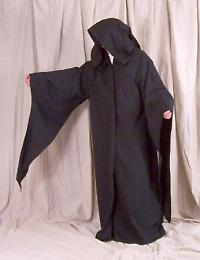 Grim Reaper/Nazgul/Monk/Sorcerer robe
Submitted on 2010/Sep/15