Lotus Moon: comfortable, pixie, urban, tribal fairywear


Lotus Moon is a store that specializes in wearable comfortable daily wear but with a pixie-fairy touch to it. If you are a free spirit, like tribal clothing or simply want to be an urban fairy in disguise, this store has a super large catalog of clothing that ranges from long medieval dresses to coats, jackets, skirts and all you could need to fit your wardrobe with this style of clothing, and most importantly at reasonable prices. I need to have at hand a few pieces to make a further statement about the quality but in the pictures it looks nicely and in fact I love some of their green and brown dresses and tops, with those pointy, ragged pixie looks. :) So I've definitely bookmarked them to investigate further.
Still here are some examples and you have the link above, to get lost in their list of products which is overwhelming diverse in Lotus Moon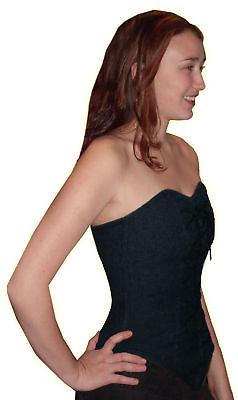 Above: simple fairy corset: I loved it in green and brown, very affordable and I think they're perfect as base if you want to customize it.
Below: cyber-pixie black top with white lining and a pointed hoodie. Daring, sexy and still fantasy-like :) The kind of things I love for my daily wear.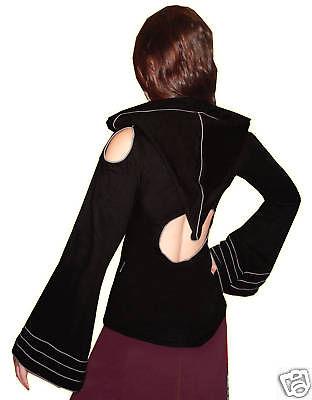 Above: white chemise/dress with fluted sleeves. Also available in other colors. I particularly liked the green, white and brown. I think it works great as undergarment to put a cincher or corset on top. :)
Another lovely coat in green. I want it! aw!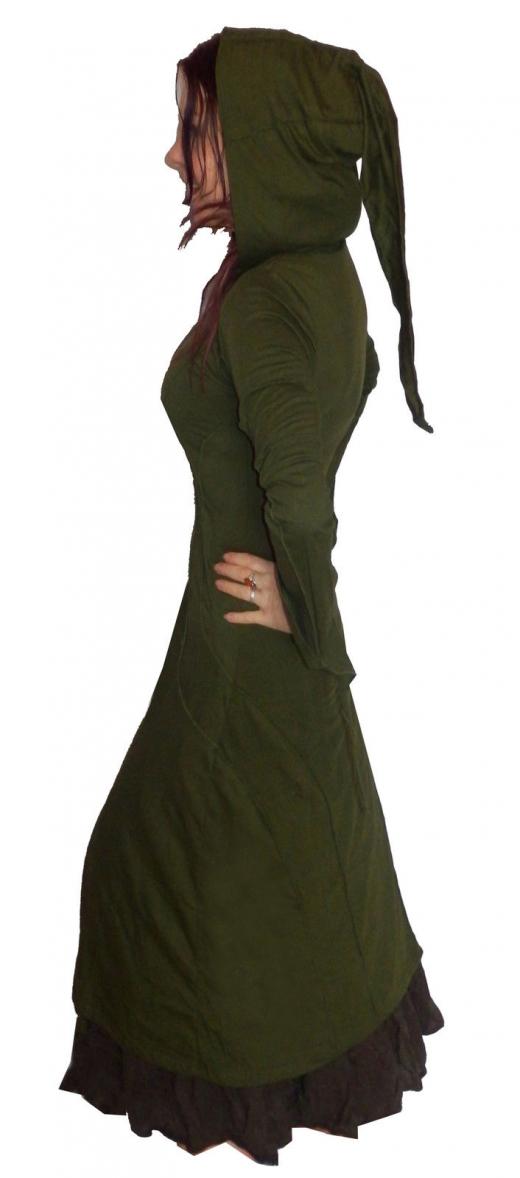 Submitted on 2014/May/04