The Dark Crystal collection: Inspiring video of how the movie garments were made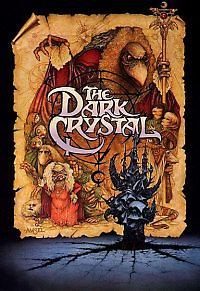 I've told it one trillion times... The Dark Crystal is my favorite movie... ever...! and the best fantasy movie ever too!The most wondrous music, the most magical designs... Even after all this years, the delicacy of the hand-crafted works of so many talented geniuses like Jim Henson, Brian and Wendy Froud and so many others... can be seen in this fantasy movie master piece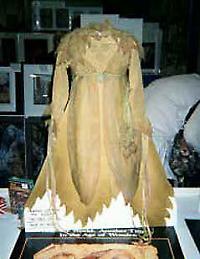 Above: Gelfling Kira dress from the movie... simply leafy and enchanting!


Above. the world of the dark crystal book
So if you want to be inspired I recommend you to buy "The world of the Dark crystal" book that features lots of designs and the work behind this movie. It's been inspiring for me in my first steps for sewing and so many other fantasy costumes crafters. Above: the world of the dark crystal (published in 1982) Below: some examples of costume designs.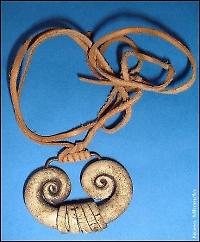 Above: Mystic pendant. The Jewelry for the Mystics are full of curves and spirals while the Skeksis have pointy and sharpen edges.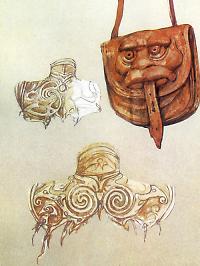 Bag and detail of Jen Gelfling collar... every detail was designed with such care!
What I didn't know is that back in those times a full line of clothing fashion collection was made inspired in the designs of the movie... It is now such a treasure to see! Feeling nostalgic now!
Submitted on 2010/Nov/23