Abstractika Art Work Tribal Pixie and fairy wear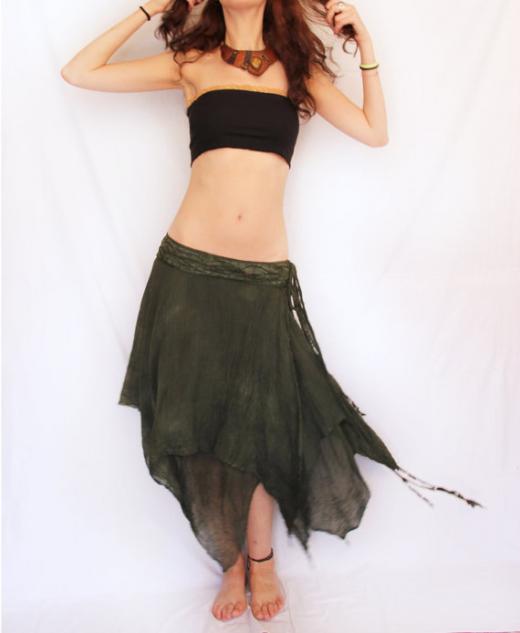 Above: pixie petal fairy skirt made by Abstractika perfect for fairies, pixies, elves and bellydancers :)
Here we come again with a lovely addition to our "fairy-pixie" wear collections. :) Note that this is my favourite clothing because it's not only for fantasy costumes but also to bring fantasy costumes into your daily wear :). I am Spanish so I found delightful to see they're based in Castilla y León (in my own country). Etsy site has listings in English though encouraging international purchasing. So today we feature a lovely shop called "Abstractika Art Work". All clothes are hand made to order, so it takes some time to ship, though they always welcome contact and there are also some items that are ready to go. The crafter encourages contact to check availability on the different products, jewellery, accessories and clothing listed. Skirts, dresses, long and short sleeved tops :) Have a look and enjoy!
I love their pointy skirts with that ragged and ethereal look. I also like the palette of colours of their collection, most of the items are restricted to earthly tones, mossy greens and browns perfect for elves and forest dwellers. It has also a tribal eco-friendly vibe as usually this kind of clothing has :).
I love this pixie dress that you can order in different colours. :) Green or brown would be lovely :)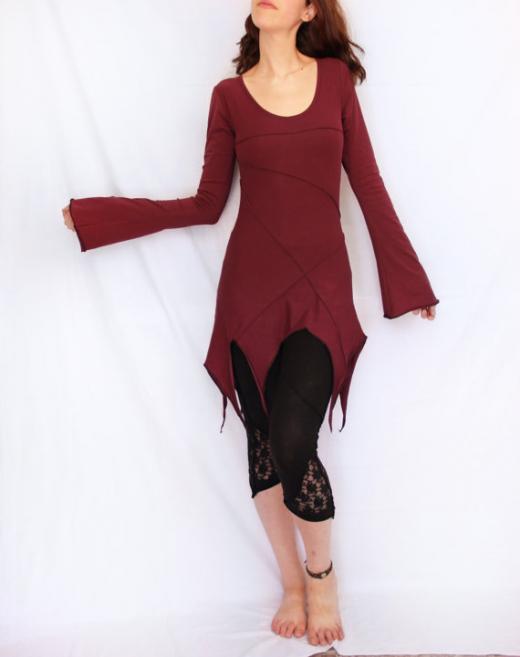 They feature too a quite large selection of accessories and necklaces made out of gems and embroidery in different colours. And they are gorgeous. An example below.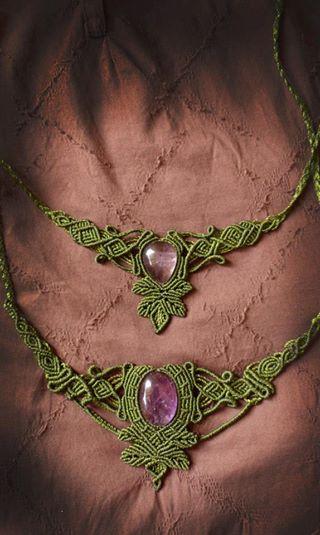 You can also network with Abstractika Art Work in facebook



Submitted on 2014/Aug/20