Spirit hoods: embrace the animal spirit you are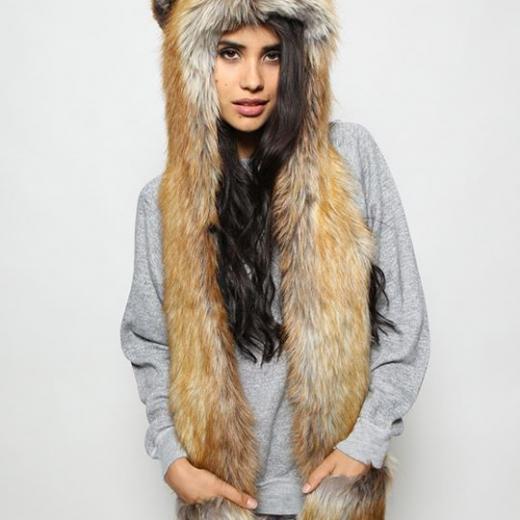 Above: FAUX FUR red fox hoodie (eco-friendly, no animal hair used for these items)
Spirithoods is a store specialized in warm, cuzy, furry, fluffly awesome animal hoodies for women and also for men!! :) (c´mon gentlemen you an be edgy too). Now that winter is drawing near and the weather turns cold, these are the cutest scarfs and hats you could get, and also OF COURSE, 100% faux fur, ecofriendly. Because we are talking about embracing your animal self and respect it... so your fantasy costume is against real fur items, plus faux faur looks equally awesome (and cleaner). Even more Spirithoods donate 10% of their earnings to the conservation of endangered species. All authentic Spirithoods are made in Los Angeles California, with the highest quality fake fur, so though realistic looking you can rest assured knowing that no animals are harmed during the creation of any of the products. In fact the company was awarded with the Peta Libby Award for Best Animal-friendly Clothing Company.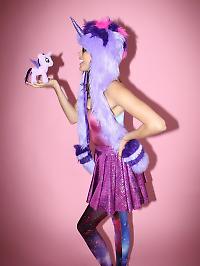 Above: fluffy lilac unicorn hoodie, perfect for parties
If you prefer something less realistic you have also some colourful unicorns and fantasy oriented products as well :). Below my favourite, the grey wolf (men version), along with the Red Fox. But they also have pandas, bears, huskies and other animal friends. And again... proving one more you don't need to kill an animal to wear a lovely furry garment... all the contrary.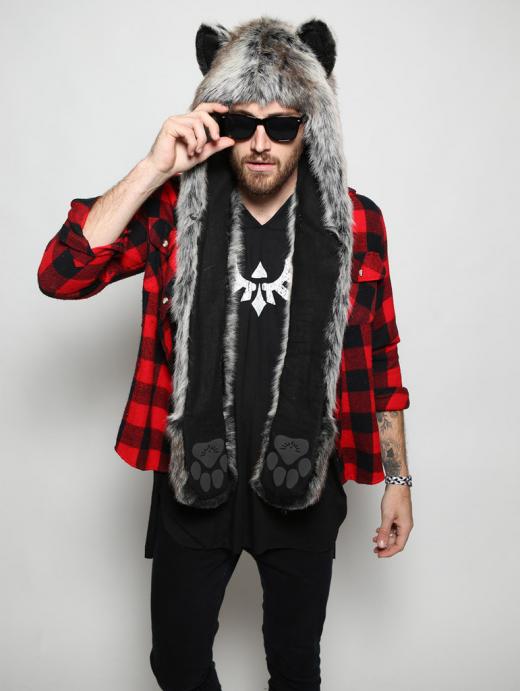 You can also network by liking "Spirit Hoods" in their official facebook page
Submitted on 2015/Dec/06