Lee´s Menagerie: butterfly fairy earrings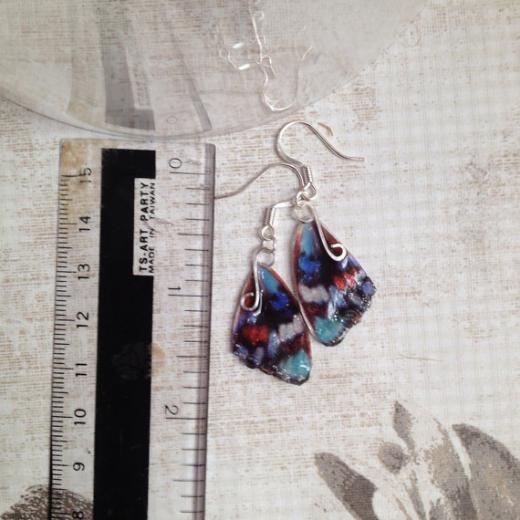 Lee's Menagerie is a cute little store run by crafter Stefani Lee. All the products are unique and one of a kind, and besides some reproduction of fairies and even some cute baby mermaids and baby Mandrake roots, I highlight the little collection of butterfly fairy earrings in all sorts of colors from colorful butterfly wings to clear and iridescent ethereal hues, quite a little collection of super beautiful handmade jewels that you can find in her etsy store
When using real butterfly wings they state they have been humanely collected from different areas of the world and other times using paper print wings coated with a lightweight acrylic seal and resin. The pendants have real silver plated wire fixtures and detail work. All jewelry comes presented in cute boxes with their trademark, already perfectly packaged for a gift.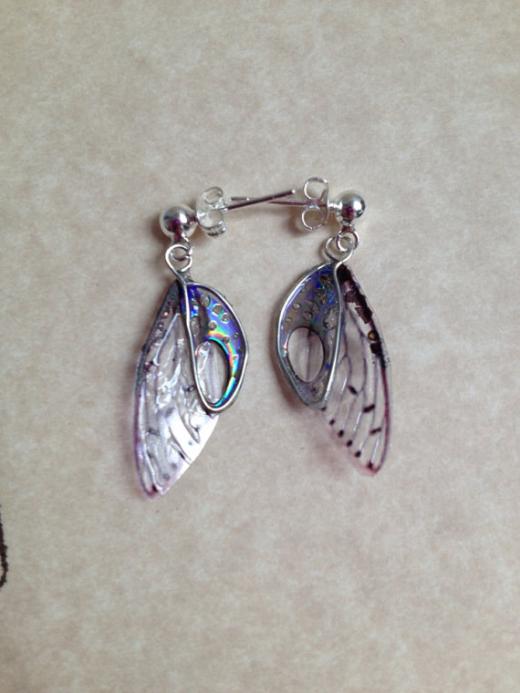 You can also read more about her products in her blog at http://leesmenagerie.blogspot.com/


They also encourage contact to solve any doubt or for custom orders and commissions
Submitted on 2013/Dec/27