Leafling bags: add some fairy-leafy-pixie accessories to your daily wear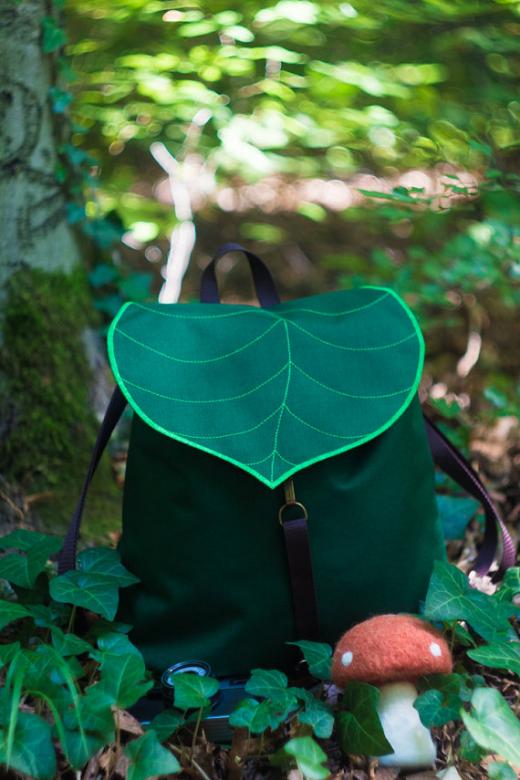 These are super cute, they look like something you would use as daily wear... I confess that I usually find conventional bags ugly, because I tend to dress a little big pixie and fairy (even if I'm not in a fantasy convention doesn't mean I can´t add some touches of fantasy to my daily wear). Thus I was surfing the net and found this cute leafy handmade bags and backpacks. Leafling Bags is based in Budapest (Hungary) though they ship worldwide. Bags are made of cordura, with water resistant lining, pvc and web coated canvas. They offer several models from cute mini-bags to bike or rucksacks. You can also make a custom order among many colours of fabric and stitching :). Cute! I'd pick the greens and browns... the pictures they show are lovely.
Take into account that though there are some "ready to ship" items, the store run mostly on a "made to order" model and thus you have to allow some time for the bag to be made.
You can also network with the crafters in the following networks:
http://instagram.com/leaflingbags/
http://leaflingbags.tumblr.com/
https://www.facebook.com/LeaflingBags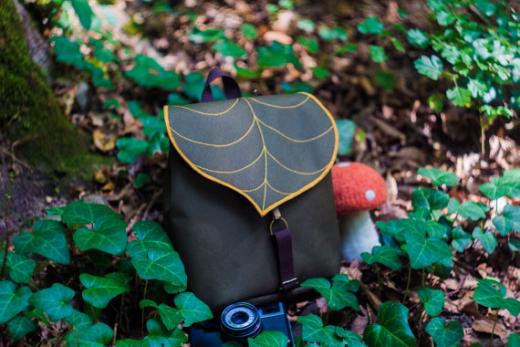 Submitted on 2015/Dec/22