Wild plum Boutique: cute fairy wings and accessories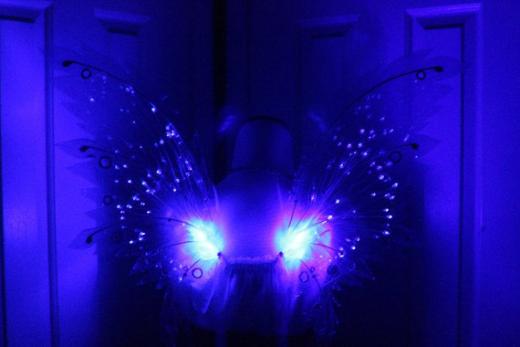 Above: Iridescent glow in the dark fairy wings by Wild Plum Boutique (gorgeus) and models in different colours, in orange, it looks like "fire".
Wild plum Boutique is a store based in Texas (USA) that features a lovely collection of fairy-inspired accessories from fairy wings (including some gorgeous led-lit models) to antlers, horns, headpieces and even feather eyelashes.
The store feature a large collection of polymer clay sculpted horns, pixie, demon, stag and even unicorns. They come in all sizes and colours. For the ones oriented to fairies they also have antennae headpieces and even tribal feather art-noveau inspired head-dresses.
All pretty lovely and way beyond my words, simply enjoy surfing the store.! :)
Below: Tribal skirt available in different colours. I like the fact that all "tribal fairy wear" they do are in earth-nature colours and seem to blend really well to make even full outfit combinations. I particularly liked these skirts, also suitable for daily wear. I've been a bit obsessed with green lately so below you can see some highlights in green :)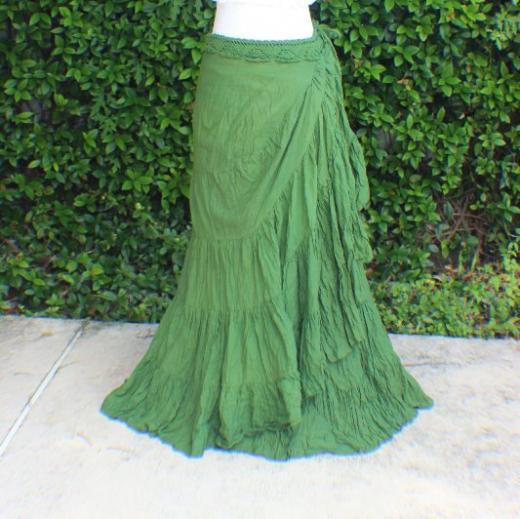 Above: gorgeous handpainted luna moth fairy wings
Below: They don't only sell fairy wings and accessories but also lovely tribal fairy/pixie wear, that could also fit sci-fi cosplay (Star Wars) or even a dystopic future one.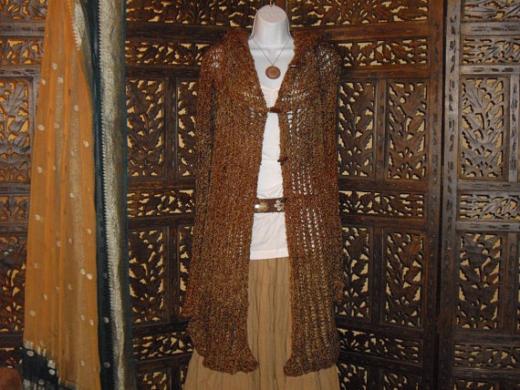 You can network by liking Wild Plum Boutique in their facebook page
Submitted on 2015/Jun/27