Concrete minerals: vibrant color eyeshadows for a fantasy gaze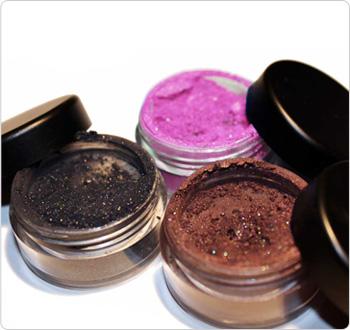 Above: Concrete minerals matte and mineral eyeshadows
Concrete minerals is a company that specializes eyeshadows (also lipsticks) offering vibrant, fantasy and highly pigmented high quality, 98% vegan and of course not tested in animals (well done!). The palette offers unusual and sexy colours and the products are free of the most common damaging chemicals we often find in these kind of products :) Want more advantages? The products are high quality but not expensive (and they also make offers if you buy several at the same time) and they also do ship WORLDWIDE at affordable shipping rates (even hold some free shipping campaigns from time to time!). The name of the collections highlight the fantasy-based nature of the entire collection :) like "the zombie girl" or "Arkham"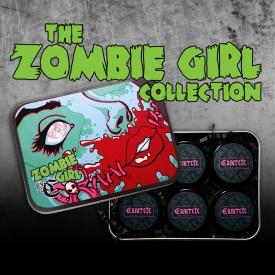 By the way they're featured as well in the cover of FAE MAGAZINE (20th issue) Congrats!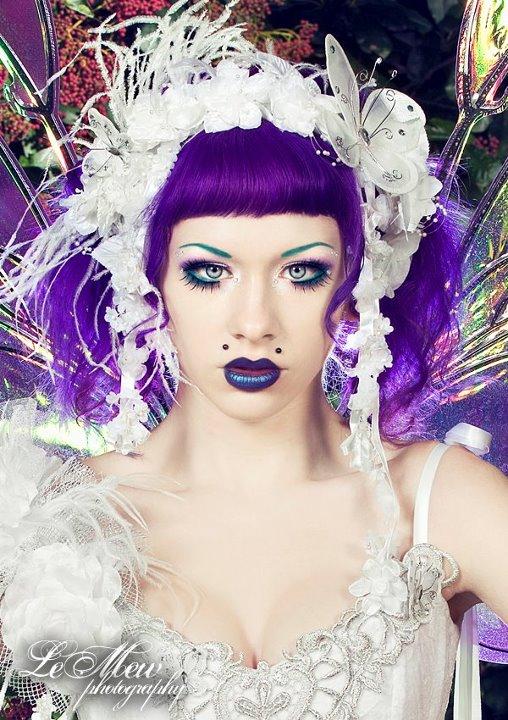 You can network with Concrete minerals in facebook and twitter.
Submitted on 2012/Aug/10