Puppy cat meow fantasy hair extensions great for renaissance and cosplay!

Puppy cat meow is a store of hair extensions and accessories run by Tressa that differs from other similar headpieces or wigs stores because of the remarkable "fantasy/renaissance" tone that highlights all her collection. Featuring lovely medieval braids and renaissance hairdos, made with high quality material and custom colored upon you chosing the right hue in a provided pallette. Reasonably priced and gorgeous looking From Renaissance, SCA, Faerie, Steampunk, Goth, Punk, Emo, Scene, Cosplay, Anime and Belly dancing..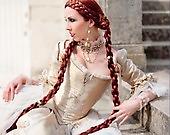 Above: Rapunzel hair extensions, lovely for renaissance, elizabethan or historical recreation. They have all sorts of braids and plaits that will make the delight of any fairy tale princess!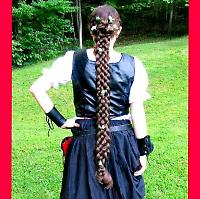 Puppy cat meow also have a store in ETSY where you can read full descriptions of many items available and ready to ship. They also have an EBAY store and the list of items complements the previous one so I recommend you check both sites to look for available items.

Above: one of my favorite, big rosettes, if you buy two and braid band and falling side plait you'll look like a medieval princess
Below you can see an instructional video that shows you how to put in your Renaissance Braid hair extension. You can get your own personal braid at puppycatmeow.etsy.com Puppy cat meow has a wealth of styles that you can see in her porfolio at the official site made in over 20 colors and will mix colors to match your highlights as it's a piece to attach to your hair and not a full wig so you need to be sure about the color so they look natural on you! They can even send you a sample or you can send them photographies so they can get as close to your hair tone as possible.
Over 20 colors to choose from they are made specifically for you when you order! Yes as I said before can mix colors to match your highlights match highlights.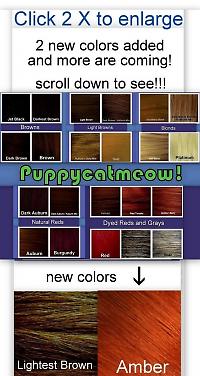 For Star Wars fans here is the interpretation of the Princess Leia Cinnamon bun hairstyle that is seen in the movie Star Wars by George Lucas. It is the perfect accessory for your Princess Leia costume. Puppy cat meow makes custom colored sets of 2 cinnamon bun style hair wiglets are great for cosplay, scifi-convention or for Halloween.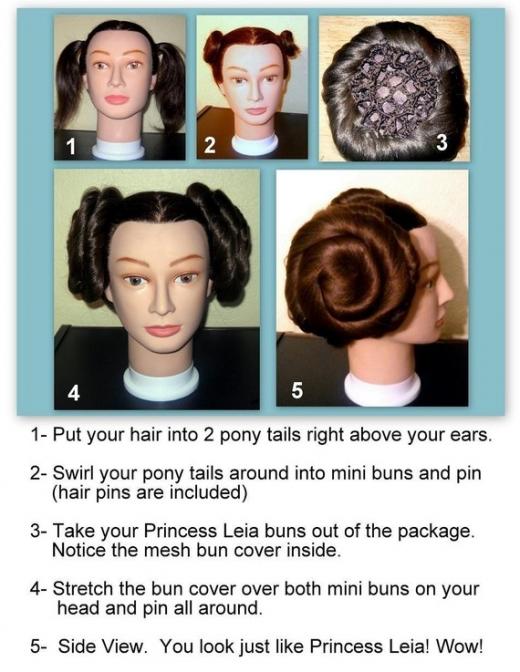 You can also find Queen Amidala styled and some braids are really fitting for Slave Leia Costumes (a must add to our previous article about sexy Slave Leia, a really popular option in sci-fi conventions, if you have the body for it)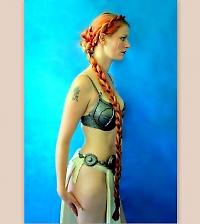 They also have standard human hair extension attached with clips in all sorts of colors, for adding a spark of color or change into your hairstyle wihout having to use hair dye. Easy to put on I'd love to have a few in white for my daily wear.. they look great! In fact I've bookmarked the site to get a few extensions in white and some ornaments in that color for a video. Cool!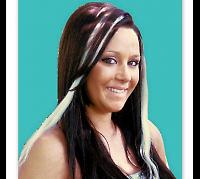 The store also lists some hair accessories, I loved the waterlilies in the hair... so you can make the overall look even more fantasy and nymph-dryad like.
There are also some hats, I'll highlight this as a curious mad hatter option! :). It looks very Alice inspired to me :) somehow...!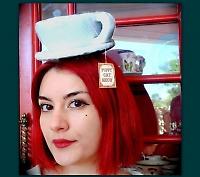 The only problem is that i'd pick so many things out of it...!!! Go and check them now!
Submitted on 2010/Dec/08