Lockshop: affordable super cute wigs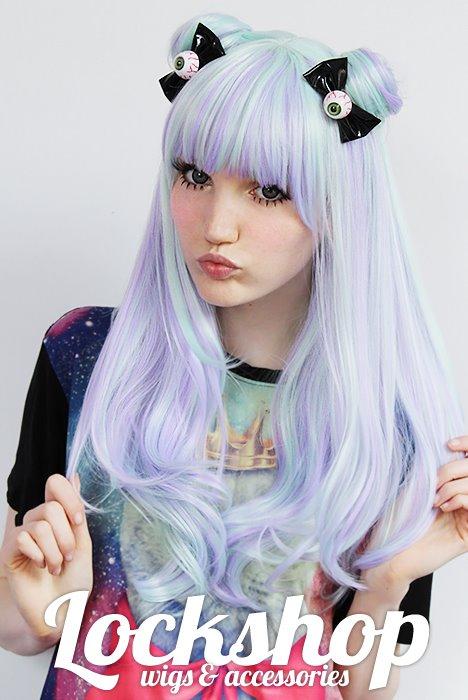 Oh this made my day! :)
Lockshop wigs is a store that specializes in cosplay, fashion and fantasy wigs. They have a lovely selection of natural and fantasy colors. I special highlight the grey, lilac, pink and pastel colored wigs. They also offer buns and ponytails add ons so you can make your custom arrangement. They seem perfect and affordable to change your looks for fun and offer some lovely colors (I specially like the fantasy, grey and honey-colored ones). They have also blends of different colors. Definitely worth a look! :) Baby blue, lilacs and pale pink will render a doll-like effect. Time to play!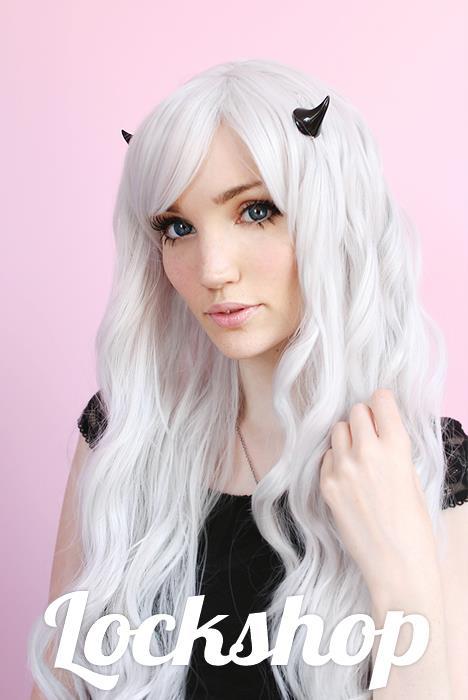 I absolutely love this grey wig :) It is affordable yet it doesn't look so synthetic and shiny, just the right white-grey with a touch of silver and casual hair arrangement :) Definitely might go for one of these :)
You can network with them also in facebook where they organize contests from time to time.
Submitted on 2012/Sep/07