The forest Fairy: hats for the gnomes and treasures for pixies
Designer and crafter Sarah Sabatini created the store "The Forest Fairy" that has a lovely collection of fairy and nature inspired items. Based in Canada Sarah is truely a lover of the fantasy realm and in her own words "My goal is to inspire and send a message for everyone to treasure the time they have with loved ones and the beauty in this world. Always have an open mind, loving heart and magical dreams. Believe"
My favourite items in the store are the gnome/scandinavian hats made of fleece and with a trim.
Aren´t they cute?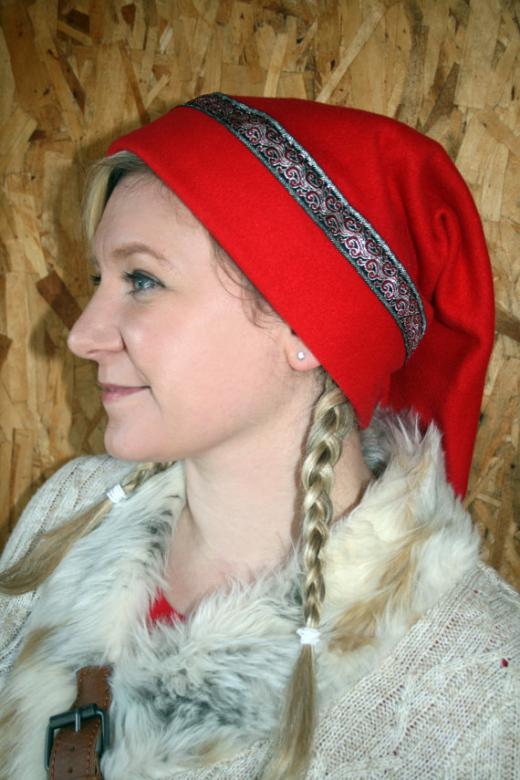 And rather affordable too! I want the red one :) and stroll down the street to the supermarket with this. Live folk, people!. These lovely hats are inspired by Sarah´s Swedish heritage and the little Tomte from Scandinavian folklore.You can wear them for Christmas, Halloween or throughout the cold winter season. They have something very Nordic in them. One of my favourite tales is the Norwegian "East of the Sun and West of the moon" and somehow I pictured this in the female lead character.
But besides the hats the store features a lovely collection of little pixie-fairy thingsm from tiny mushrooms to four leaf clovers. Below some cute accessories by The Forest Fairy.
Check the following links to network with the Forest Fairy.
THE FOREST FAIRY
Discover more Forest Inspired Treasures here:
https://www.etsy.com/ca/shop/TheForestFairy

WEBSITE
http://www.theforestfairy.com

FACEBOOK
https://www.facebook.com/theforestfae

TWITTER
https://twitter.com/theforestfae

PINTEREST
https://www.pinterest.com/theforestfae/

INSTAGRAM
https://instagram.com/theforestfairysarah/
Submitted on 2016/Feb/07