ELF FANTASY FAIR in ARCEN 2010

Taking place twice a year in Holland, next edition takes place in Arcen next weekend 18-19 September in the magical gardens of a s. XVII castle located in Arcen, Netherlands.One of the biggest fantasy events in Europe this is a must to showcase your fantasy costumes out there! Music concerts (including my fellow and friends John Kelly and Maite Itoiz and other pagan folk, gothic and medieval bands), shows, parades, jousting, battles, workshops (including irish dance, cookery, fantasy movie making, storytelling and more), special guests and a wealth of things to make you spend the most magical weekend for all kind of fantasy genres, from cosplay and manga to lord of the rings, renaissance, comic superheroes and all your imagination can render into the creation of your "perfect fantasy costume".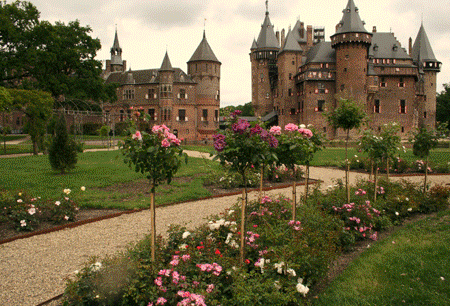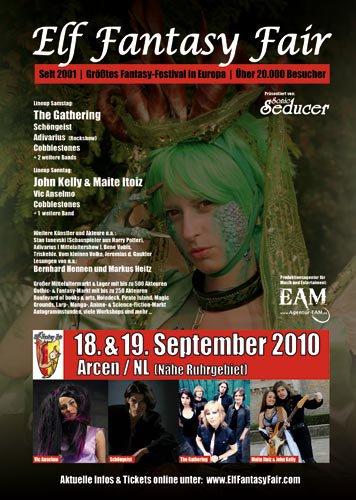 And here you can watch a trailer of what you can expect to find there!! HAVE FUN!
For more information, tickets and program visit the Official Elf fantasy fair website
Submitted on 2010/Sep/15